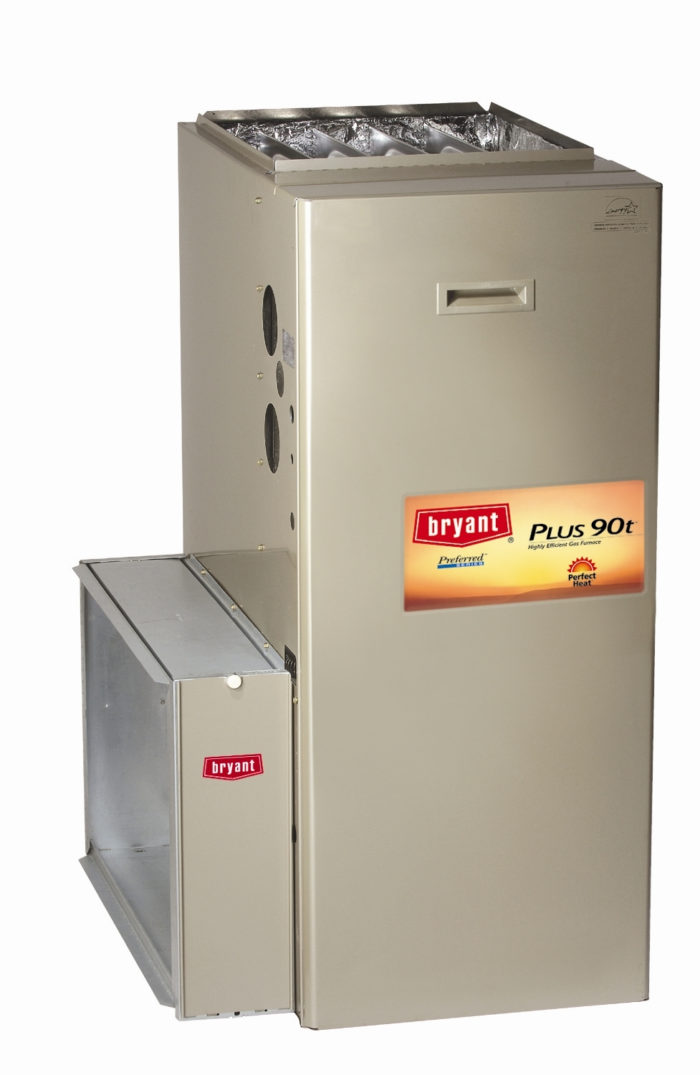 Editor's introduction: With energy prices rising again, many homeowners are planning energy-efficiency improvements to their homes. But most people are unsure of where to begin, and even seasoned builders don't always know which priorities should rise to the top of the list. Betsy Pettit, an architect at Building Science Corporation
, recommends starting where you can get the most bang for the buck.
Step 5: Replace your furnace, boiler, or water heater
An old furnace or boiler is often the worst energy user in an old house. Many houses built prior to 1920 still have old coal-fired boilers that were converted to gas or oil. These units are workhorses, but use a lot of energy. A new furnace or boiler can save energy dollars right away.
Replacing window air conditioners with a central system also can save energy right away, as long as the ductwork is located in the conditioned space. Solar water heating is a good option to add here if you can afford it, but at the very least, upgrade the efficiency of hot-water production by coupling the tank to the boiler.
---
This article is adapted from Betsy Pettit's Remodeling for Energy Efficiency
in Fine Homebuilding
magazine.
FURTHER RESOURCES:
In Green Basics:
In Product Guide:
In Blogs:
Heating a Tight, Well Insulated House
Storage vs. Tankless Water Heaters
Using Your Heating System to Heat Water
Improving Water Heater Efficiency
Weekly Newsletter
Get building science and energy efficiency advice, plus special offers, in your inbox.