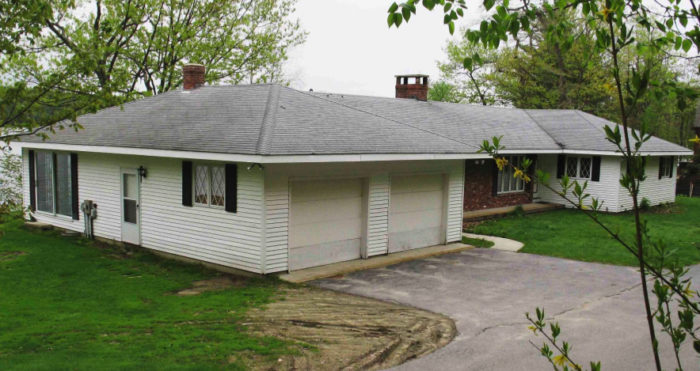 Jane Bindley had a dream: to turn her 1978 ranch in central New Hampshire into a net-zero-energy house. How hard could that be?
As it turned out, pretty hard. But with help from a dedicated team of experts and a generous budget, Bindley achieved her dream.
Can a north-facing house be net-zero?
Bindley chose her team wisely. She hired a New Hampshire company, Garland Mill Timberframes, to renovate her home. Ben Southworth from Garland Mill is an experienced design/build contractor. When it came time to choose an energy consultant, Southworth advised Bindley to select Marc Rosenbaum, one of the most experienced designers of net-zero-energy homes in the country.
Southworth doubted that Bindley's nondescript ranch was worth saving. "I told her, 'It will cost more money to take it apart than to bulldoze it,'" said Southworth. "But she answered, 'It's structurally sound, and I can't imagine putting the house in a landfill.' "
The house sits on the shore of Squam Lake, with a spectacular view of the lake to the north. Most of the home's windows face the view. "We were killed from a solar perspective," said Southworth. "The house is up against a big hill on the south side, and the hill has tall trees. We put as many PV panels as we could on the south roof. Since we were aiming for net-zero energy, the PV array defined what our heat load had to be." The house ended up with a 7.5-kW PV system.
Weekly Newsletter
Get building science and energy efficiency advice, plus special offers, in your inbox.
This article is only available to GBA Prime Members
Sign up for a free trial and get instant access to this article as well as GBA's complete library of premium articles and construction details.
Start Free Trial
Already a member? Log in