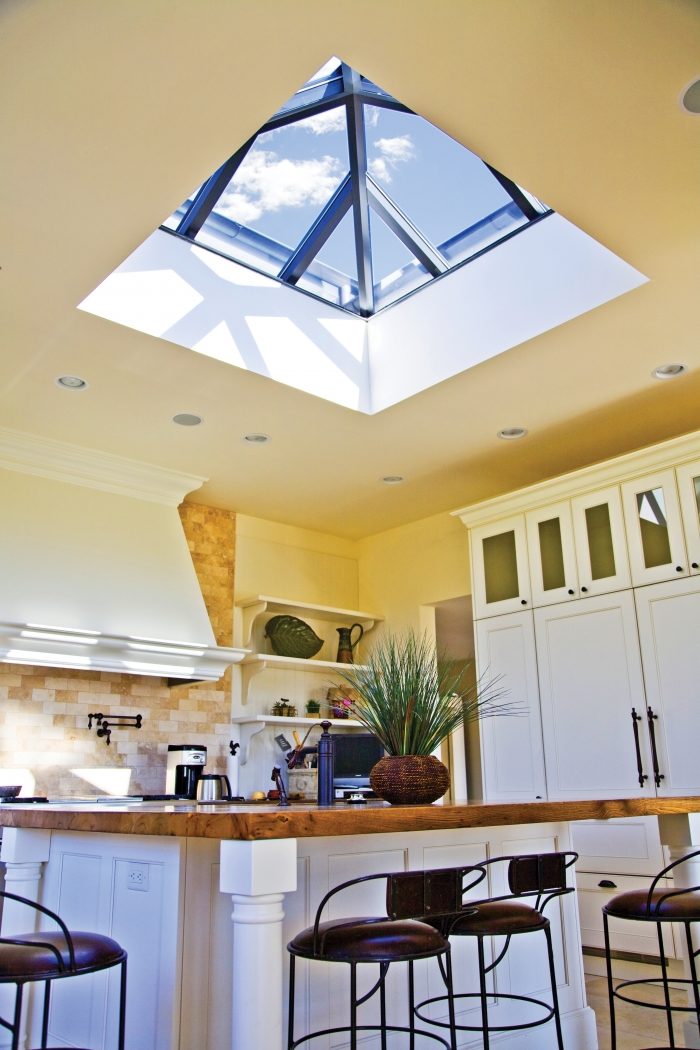 GBA's library of articles and blogs continues to expand. The newest article to be added to the ever-deeper GBA Encyclopedia covers skylights.
The article pulls together a great deal of information on skylights, including:
A list of manufacturers of triple-glazed skylights
The scoop on electrochromic glass
Using curbs to adjust the skylight installation angle
Glazing options: glass, plastic, or Aerogel?
The advantages and disadvantages of tubular skylights
An assessment of the benefits of skylights (daylighting and ventilation) as well as their drawbacks (increased heat loss in winter and heat gain in summer).
Click here to see the new article on skylights.
Subscribe to GBA to enjoy all of the benefits of GBA Pro membership
While some of the articles in the Encyclopedia — for example, the article on Windows — are available to all readers, others (including the new article on Skylights) are available only to GBA Pro members.
To enjoy all of the benefits of GBA Pro membership, subscribe to GBA Pro today or try our 14-day free trial.
Weekly Newsletter
Get building science and energy efficiency advice, plus special offers, in your inbox.