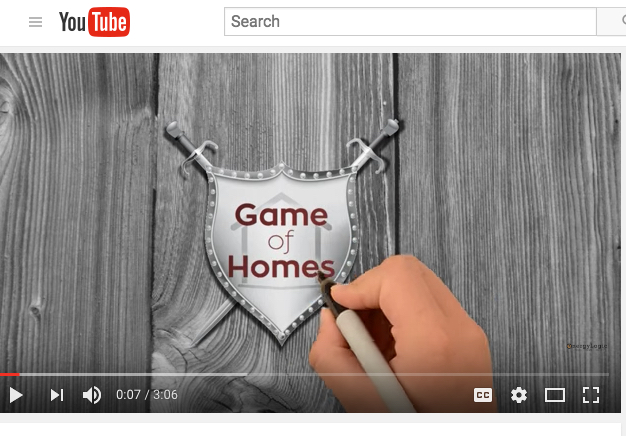 EnergyLogic says that its web-based training for home performance pros is a switch from conventional classroom and online training methods and an alternative to the "death-by-PowerPoint" approach to education.
The free training program is designed for energy raters, remodelers, and home performance specialists. According to its developers, Game of Homes applies "gaming designs and concepts to learning scenarios that are interactive, engaging and entertaining."
Matt Thornberry, EnergyLogic's training and education manager, said that training is crucial to the success of the building science industry, but conventional presentations and lectures are boring. Game of Homes users learn by reacting to online scenarios developed from situations that inspectors have faced in the field.
Users will have to register at the Game of Homes website but because of donations from corporate sponsors (including Owens Corning), players won't have to pay for the training.
Game of Homes users can earn continuing education credits for programs such as the Residential Energy Services Network and the Building Performance Institute.
Weekly Newsletter
Get building science and energy efficiency advice, plus special offers, in your inbox.