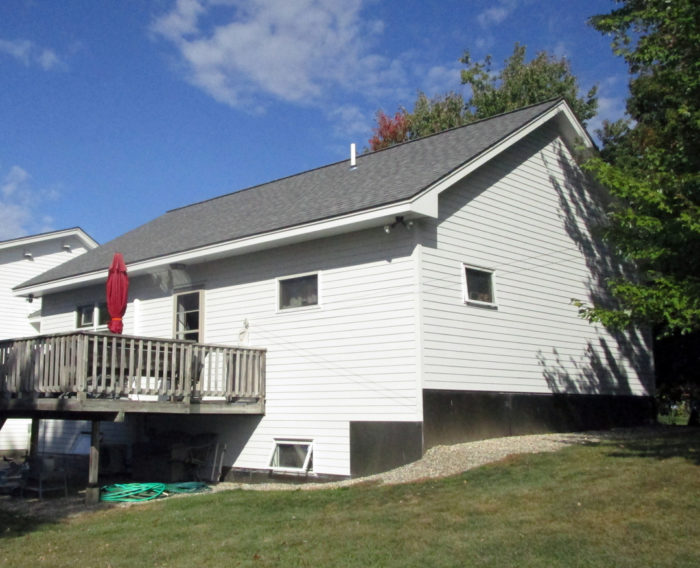 Were the techniques of superinsulation well understood in the early 1980s? The answer depends on who you talk to. Back then, in most areas of the country, residential builders were slapping together leaky homes insulated with thin fiberglass batts. Yet even 35 years ago, a small subset of builders had already adopted superinsulation techniques. In the early 1980s, anyone who was interested in the topic had access to in-depth information on superinsulation details.
What milestones were passed from 1977 to 1983? Well, the Saskatchewan Conservation House was completed in 1977. Gene Leger finished building his superinsulated double-stud house in Pepperell, Massachusetts, in 1978. Canada launched the R-2000 program in 1980. Manufactured blower doors first became available in 1980. The monthly superinsulation newsletter, Energy Design Update, began publication in 1982. Manufactured HRVs first became available in 1982. So there was a lot of activity in the field.
When builders followed the techniques advocated by superinsulation pioneers, were the resulting homes any good? Opinions vary. According to many Passivhaus advocates, builders interested in superinsulation were in the dark before Wolfgang Feist developed the Passivhaus standard. In this vein, Katrin Klingenberg, the founder of PHIUS, wrote in May 2009, "Most high performance builders fail exactly where there is no PHPP [Passive House Planning Package software] to guide them in their optimization process. … It is a delicate creature, the Passive House, and yes, if not done right, it can melt away in no time and that would give the effort a really bad name. We simply can't afford that to happen again. That research experiment with a lot of guess work was conducted in the '80s and one of the reasons that those superinsulated buildings did not fly was because many of them did develop severe moisture problems in wall systems and indoors and overheated."
Was Klingenberg right? Did some of the superinsulated…
Weekly Newsletter
Get building science and energy efficiency advice, plus special offers, in your inbox.
This article is only available to GBA Prime Members
Sign up for a free trial and get instant access to this article as well as GBA's complete library of premium articles and construction details.
Start Free Trial
Already a member? Log in