I've always struggled with the word "green." I'm not quite sure what "green building" means, but most definitions include the idea of environmental responsibility.
To get a better handle on environmental responsibility, it might be useful to create a list of green values or aims. Here's my stab at creating such a list.
Green values include:
This list can certainly be criticized; I invite GBA readers to improve it or add to it. But this list is an attempt to describe "green" ideals.
After I created this list, I thought about its implications. Here's what I noticed:
What about buildings?
Anyone interested in "green building" should aim to live and work in buildings that are aligned with the values I listed above. What are the implications of this statement?
Misguided "green" obsessions
Advocates of green building often get sidetracked by issues that have little to do with the values I listed.
Class issues
Upper-income Americans may assume that a green lifestyle requires the construction of a new home that sports an Energy Star label, a LEED for Homes label, or a Passivhaus label. But this expensive endeavor is unlikely by itself to bring the homeowners in close alignment with the green values I listed.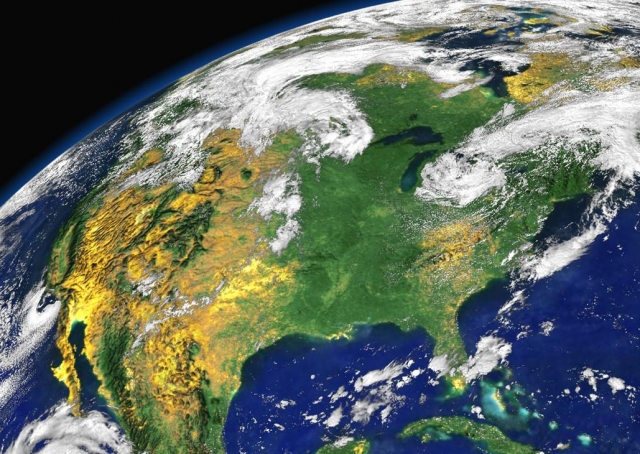 Moreover, low-income Americans are in a bind when it comes to finding green housing or choosing a job that promotes green values. In most cases, poor people don't have many options about where they might live or what type of job to accept. Housing specifications are usually beyond their control.
Like it or not, low-income families rarely purchase airline tickets or spend thousands of dollars a year on consumer goods; this lifestyle may be depressing for…
This article is only available to GBA Prime Members
Sign up for a free trial and get instant access to this article as well as GBA's complete library of premium articles and construction details.
Start Free Trial
Already a member? Log in