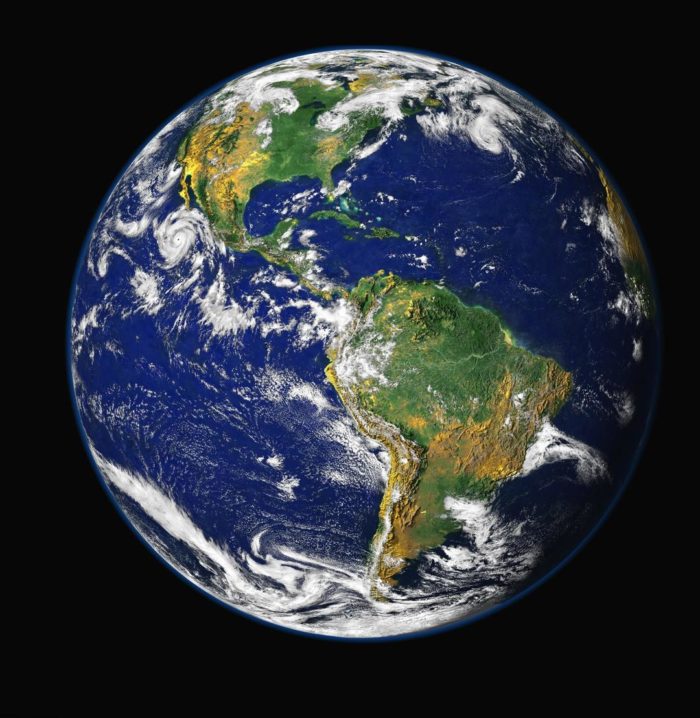 I've always struggled with the word "green." I'm not quite sure what "green building" means, but most definitions include the idea of environmental responsibility.
To get a better handle on environmental responsibility, it might be useful to create a list of green values or aims. Here's my stab at creating such a list.
Green values include:
Avoiding actions that injure biodiversity.
Avoiding actions that destroy important habitat, especially habitat for threatened species.
Avoiding actions that increase the likelihood of species extinction.
Avoiding actions that contribute to water pollution.
Avoiding actions that contribute to air pollution.
Avoiding the consumption of wild fish that are harvested in an unsustainable manner.
Avoiding food that is raised using agricultural practices that are unsustainable.
Avoiding the purchase of materials that can't be manufactured without environmental destruction.
Avoiding actions that hasten global climate change.
This list can certainly be criticized; I invite GBA readers to improve it or add to it. But this list is an attempt to describe "green" ideals.
After I created this list, I thought about its implications. Here's what I noticed:
Weekly Newsletter
Get building science and energy efficiency advice, plus special offers, in your inbox.
This article is only available to GBA Prime Members
Sign up for a free trial and get instant access to this article as well as GBA's complete library of premium articles and construction details.
Start Free Trial
Already a member? Log in