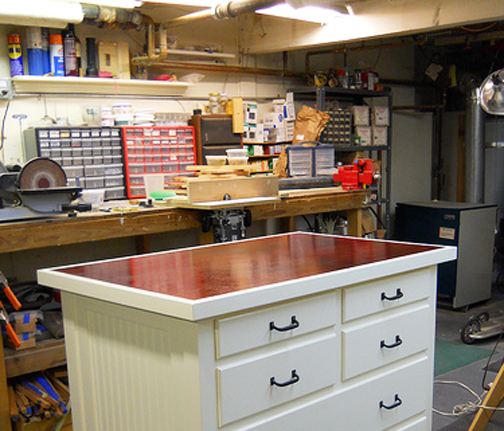 Foundation discussions can get heated. For some reason, builders often dig in their heels when the topic of slabs versus crawl spaces versus basements comes up. It's time to declare a truce.
It's perfectly possible to build a great house on any one of these three foundation types, as long as everything is properly detailed. Each type of foundation has advantages as well as disadvantages. If you have a foundation type that you prefer, that's great. I'm not going to try to change your mind.
Basements are handy
Before the development of central heating systems and the electrical grid, most cold-climate homes in North America included a basement or cellar. Why? Because a cellar was the only room in the house where temperatures wouldn't drop below freezing during the winter. Homeowners could store potatoes, carrots, and turnips there without the risk that these foods would be spoiled by frost.
Of course, most of us no longer have to worry that the food stored in our kitchen cabinets will freeze. However, basements still have virtues:
Weekly Newsletter
Get building science and energy efficiency advice, plus special offers, in your inbox.
This article is only available to GBA Prime Members
Sign up for a free trial and get instant access to this article as well as GBA's complete library of premium articles and construction details.
Start Free Trial
Already a member? Log in