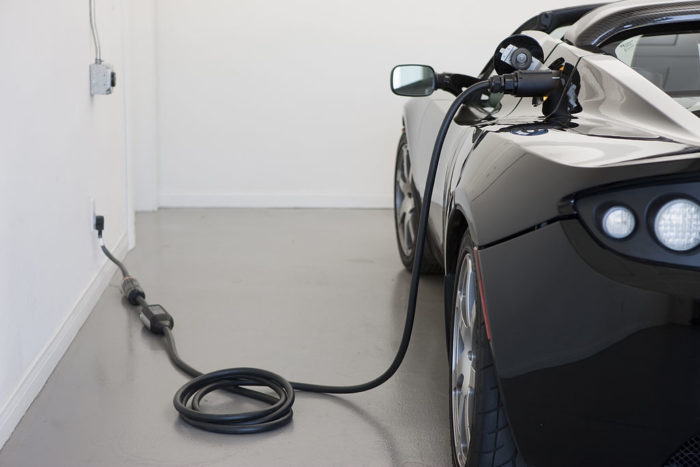 If you own an electric vehicle (EV), it apparently pays to live in Indiana.
Some Indiana drivers who have invested in electric vehicles are finding very low power costs, adding up to less than 1 cent per mile. In the service area of one electric utility, fuel is free, according to an article in Green Car Reports.
Customers of Northern Indiana Public Service Company can charge their cars for free, providing they do so between 10 p.m. and 6 a.m. and the car is charged on on a separate electric meter. The utility is also offering a subsidy of as much as $1,650 toward the installation of a meter to the first 250 people EV owners who request it.
So far, 125 have taken advantage of the offer. The offer is good through the end of 2017, UtilityDive reported.
Separately, Indianapolis Power and Light offers off-peak rates of 2.3 cents per kWh, allowing the owner of a Tesla Model S to recharge the car and drive 265 miles for $1.95 in fuel charges, Green Car Reports said.
Despite a variety of incentives, EVs are still very much a niche market. The website EV Sales reports that less than 10,000 EVs sold in the U.S. in October of this year. The Nissan Leaf is the most popular brand, with year-to-date sales of about 24,400.
Weekly Newsletter
Get building science and energy efficiency advice, plus special offers, in your inbox.