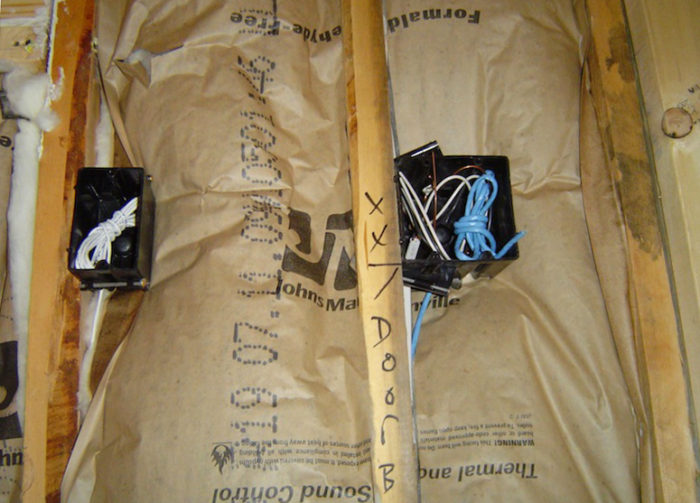 A subset of North American builders has been interested in a high-performance homes for at least 40 years. You could call these people green builders, progressive builders, or energy-conscious builders; whatever you call them, they've been around for a while.
When these gray-haired builders get together, they sometimes ask each other, "Are things getting any better?" The oldest members of this group — those who have been urging builders to pay attention to airtightness since the mid-1970s — know that many of today's builders are making the same construction blunders that were being made during the Jimmy Carter years.
To get some perspective, I recently went to my bookshelf and pulled out issue #1 of Energy Design Update, a monthly newsletter first published in July 1982. It's fun to re-read this old periodical, which happens to include William Shurcliff's review of The Superinsulated Retrofit Book. (In his review, Shurcliff outlined a debate that's still with us: "To bring an old house up to the energy-conserving standards of a new superinsulated house requires a many-pronged attack that involves not only the walls, windows, and doors but also the basement, foundation walls, and attic or roof. … Is it really cost-effective if the annual saving in fuel bills will be only about $500 or $1,000?")
Much of the advice published in this 34-year-old newsletter is still relevant today:
Weekly Newsletter
Get building science and energy efficiency advice, plus special offers, in your inbox.
This article is only available to GBA Prime Members
Sign up for a free trial and get instant access to this article as well as GBA's complete library of premium articles and construction details.
Start Free Trial
Already a member? Log in