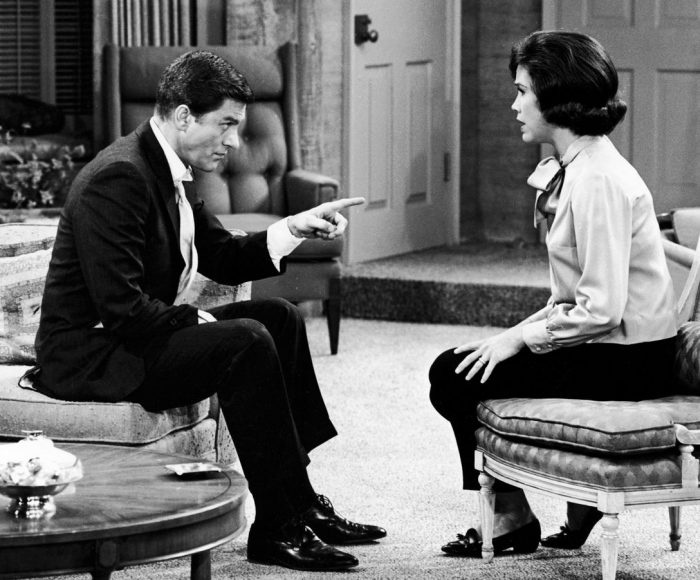 Old houses are quaint, with many quirky features rarely seen in new homes: attics or basements with low ceilings, for example, or odd-shaped closets in unexpected corners. Many old houses also feature stair hazards — hazards that are easily navigated by young people, but which turn into booby traps for the elderly.
Examples of stair hazards include stairs with high risers, stairs with narrow treads, stairs with bad lighting, stairs with widely spaced balusters, stairs with inconsistent riser heights, and stairs that lack graspable handrails. There's another type of stair hazard that is rarely discussed, however: one-riser or two-riser stairs.
If you're a baby boomer, like me, you grew up watching the Dick Van Dyke show — a TV show that prominently featured a hazardous one-riser stair between the foyer and the living room. In the show's opening sequence, Dick Van Dyke successfully navigates the hazardous riser — and then trips over the ottoman.
So what's more hazardous: poorly placed furniture or a one-riser stair? The answer is irrelevant, of course — since safety instruction is not the point of the Dick Van Dyke Show.
We all know that TV set designers ignore building codes. Most sitcom stairways would fail an inspection — for example, remember the Brady Bunch stairs, which totally lacked balusters? But in real life, one-riser stairs are no joke.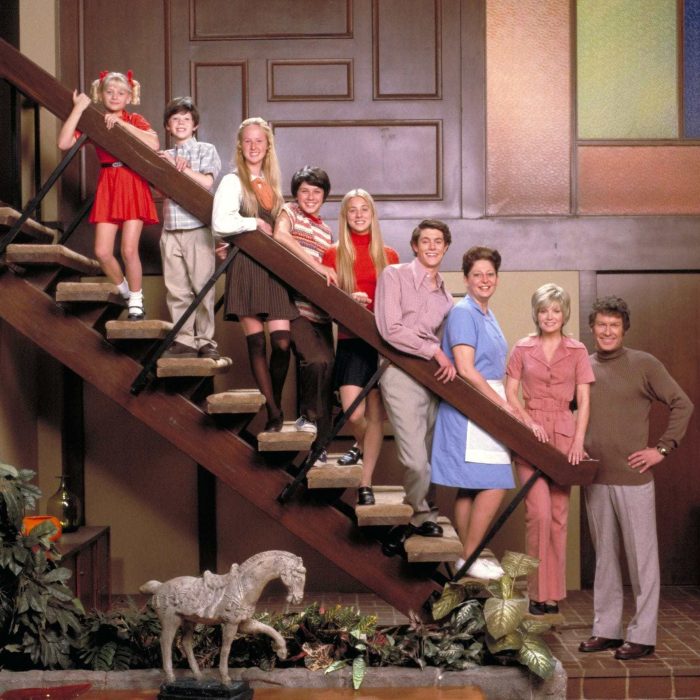 Fall = hip fracture
My mother spends half the year in a quaint 100-year-old bungalow in Florida — a house that includes a hazardous one-riser stair. Her bungalow has a 7-inch difference in elevation between the kitchen and the back hallway. Last year, when navigating this riser, she fell and broke her hip —…
Weekly Newsletter
Get building science and energy efficiency advice, plus special offers, in your inbox.
This article is only available to GBA Prime Members
Sign up for a free trial and get instant access to this article as well as GBA's complete library of premium articles and construction details.
Start Free Trial
Already a member? Log in