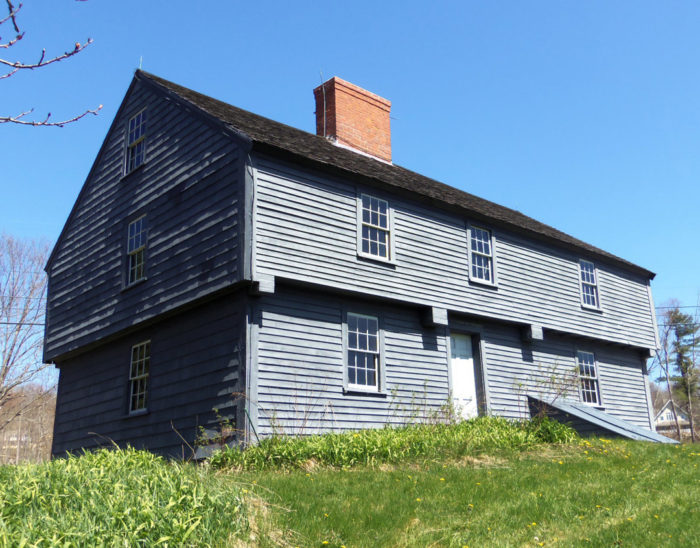 Is it possible to disassemble old shipping pallets and glue the pieces of lumber together to make furniture? Of course it's possible; some woodworkers have used this method to make beautiful tables and chairs. There's a fly in the ointment, however: while it's possible, it's not very easy.
Many commonly used construction methods, design details, and materials fall into a category I would call "possible but not easy." I decided to create a list of items that fall into this category.
The unfortunate twist to this category of difficult methods is an apparent paradox: though hard to do well, these methods are actually fairly easy to implement if you are willing to do a sloppy job. (That's why many of the methods are common.) The methods are only difficult for builders who want to build a tight, high-performance home.
My list is deliberately provocative. Some readers will respond, "I've used many of the methods on your list, and I always do a good job." To which I will answer, "That's great. But most builders aren't as conscientious as you are."
I'm addressing this article to architects and designers. Since these methods are hard to implement well, it's best to leave them off your plans and specifications. Use other methods.
Martin's 'possible but not easy' list
Look your client in the eye and just say no. It may take a little practice, but you can do it.
Crawl spaces. Most crawl spaces are damp, leaky, poorly insulated, and rarely visited. Creating a dry crawl space is possible, but it's rare for a builder to get all the necessary details right.
Basements can be damp, too — but at least they are easier to access. (Easy-to-access spaces are more likely…
Weekly Newsletter
Get building science and energy efficiency advice, plus special offers, in your inbox.
This article is only available to GBA Prime Members
Sign up for a free trial and get instant access to this article as well as GBA's complete library of premium articles and construction details.
Start Free Trial
Already a member? Log in