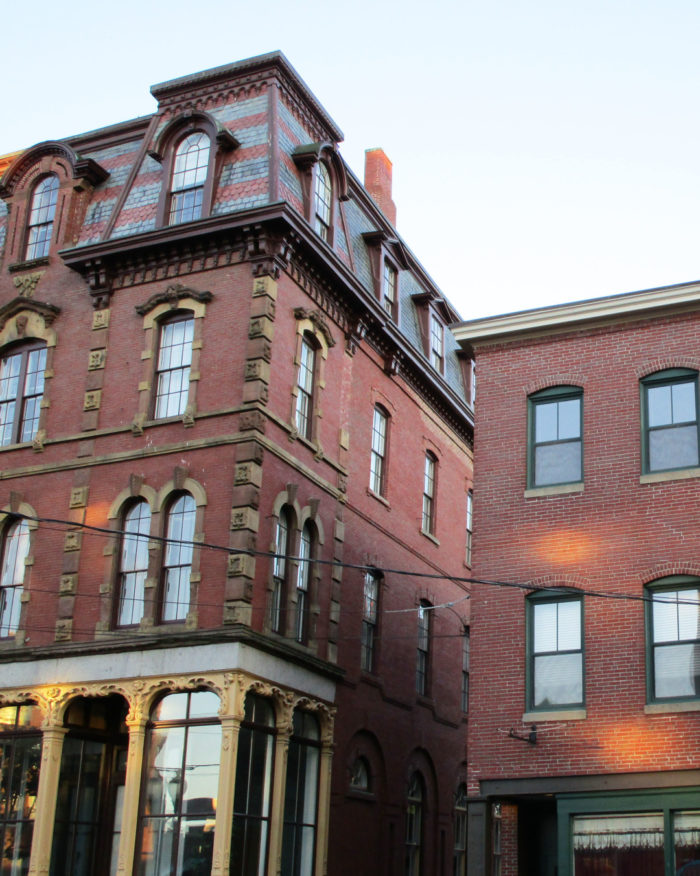 I'm in Portland, Maine, for the North American Passive House Network conference. Yesterday morning I walked a few blocks from my hotel to the conference site, through downtown Portland.
The old commercial district here has lots of handsome old three-story and four-story brick buildings. I love to look at the details on these older buildings. At first glance, it may appear that architectural ornament has been randomly applied to these façades; but if one pays attention, it soon becomes clear that most of these façade elements have a function.
Older brick buildings with parapets always include an overhang detail to keep rain off the façade. Although these overhangs may be only 12 to 16 inches wide, they effectively move the drip line of the edge flashing away from the plane of the bricks.
Many of these buildings include masonry details at every floor — details which interrupt the plane of the brickwork to kick water outward.
In most of these older buildings, the windows are "innies," so that the wood sash are protected from rain.
These details may seem minor, but they all serve to protect the bricks from freeze/thaw damage and to limit window rot.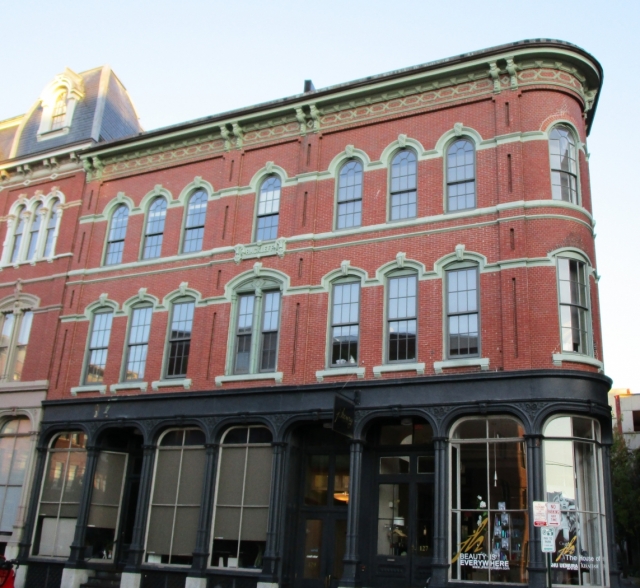 The arched stonework at the window heads protects the windows, while the stone sills kick rain out from the plane of the façade.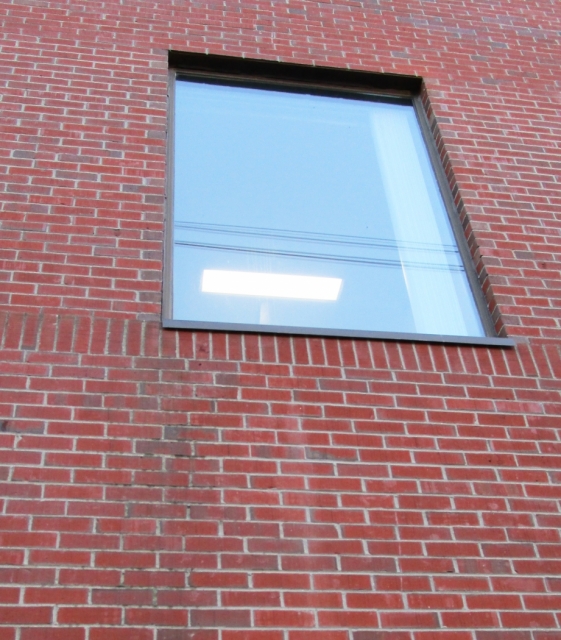 But something strange happened in 1950. In that year, every architect in the country forgot all of the water management lessons that architects had learned in the previous 500 years. Look at the pathetic window "detailing" for this modern brick building.
Water is dribbling off the corner of the sill and staining the bricks below.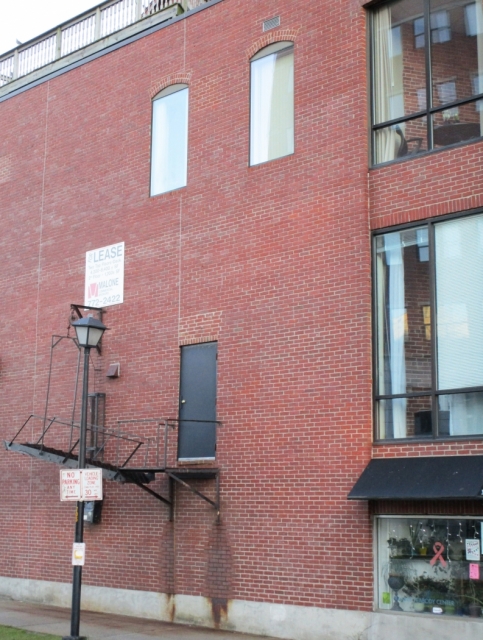 When a brick façade is unprotected by a roof overhang, rain is guaranteed to soak the bricks, with predictable (and unsightly) results.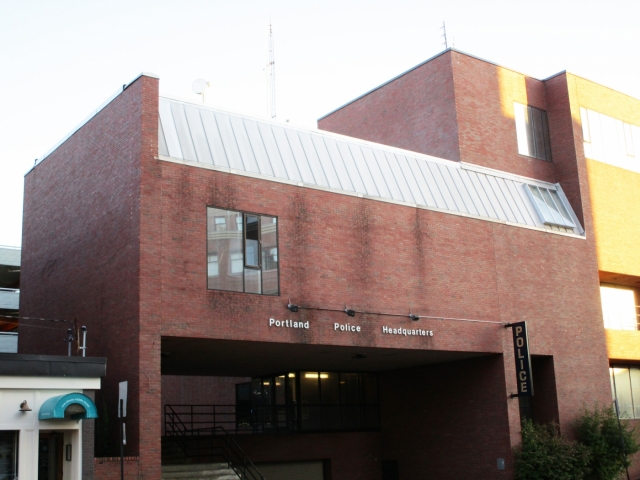 Of all…
Weekly Newsletter
Get building science and energy efficiency advice, plus special offers, in your inbox.
This article is only available to GBA Prime Members
Sign up for a free trial and get instant access to this article as well as GBA's complete library of premium articles and construction details.
Start Free Trial
Already a member? Log in