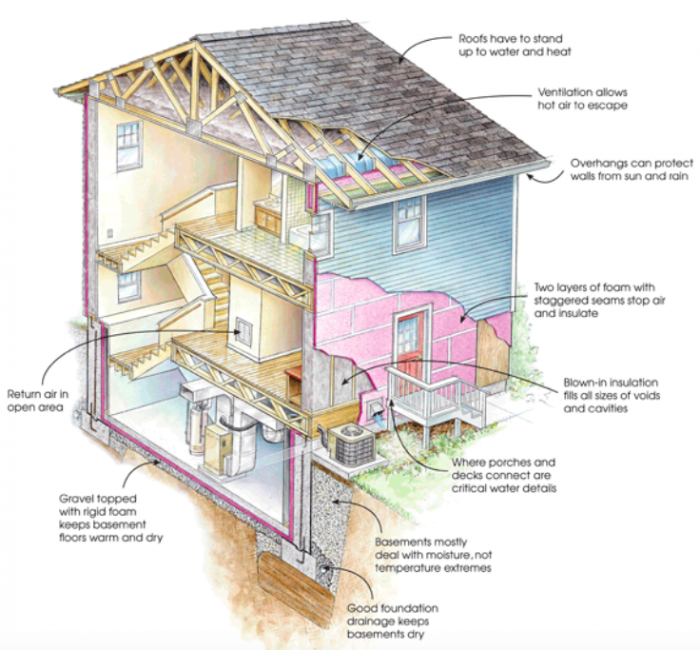 This month Pete offers an etymology lesson, proposes a hierarchy for the four control layers (water, air, vapor, and thermal), and issues a call for greater responsibility on the part of architects, builders, tradespeople, and product manufacturers. For her part, Ann highlights the pivotal role of yet another player—Mother Nature—in the integrity equation, with some building-industry history and cautionary tales. 
From Pete: 
Integrity of buildings and professionals
I am a bit of a word geek—my dad taught Latin, Greek, French, Italian, and German most of my years at home—so looking up the etymology of the word integrity was either impulsive or compulsive.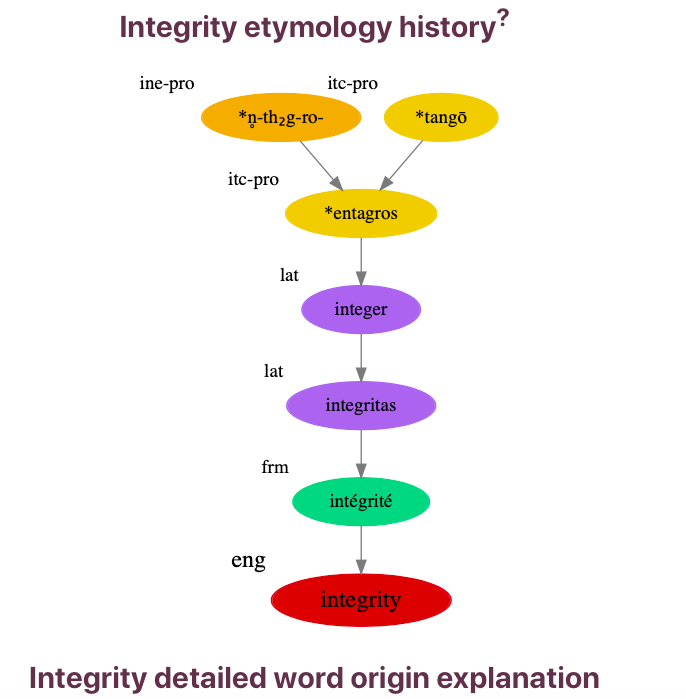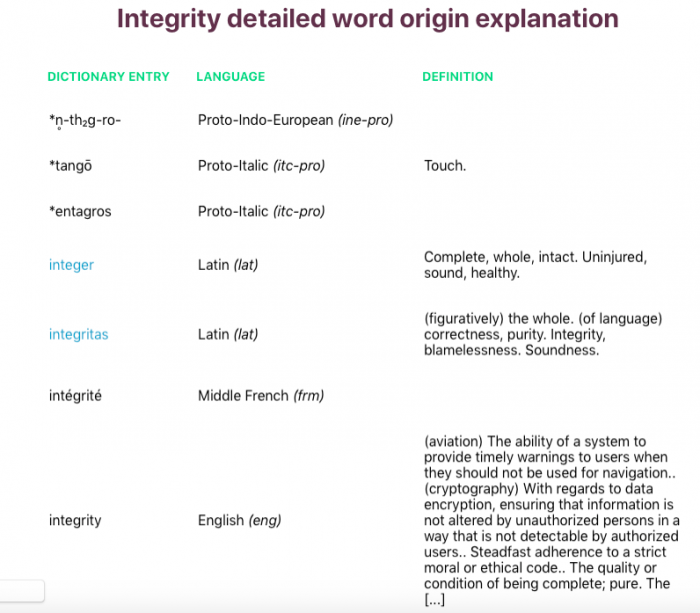 We often think of the term integrity as applying to people, but it is an excellent word choice for the topic of a building envelope's performance. Integrity is integral to the building, as well as the professionals who work on its enclosure. I am adamant that because we are asking so much more of our buildings these days, we must ask more of building professionals, too.
So, how does an enclosure achieve integrity? It goes back to etymology: the Latin root integer means complete, whole, or sound.
The soundness of a building enclosure is determined by the completeness of its control layers: water, air, vapor, and thermal—in that order of priority. So, put your money into bulk-water management as the top priority, with air tightness a close second. Vapor is more than a bit further down the list, and thermal is last. (See GBA webinar, "Walls That Work—An Intro to the Four Control Layers" and GBA blog, "Using the Pen Test for…
Weekly Newsletter
Get building science and energy efficiency advice, plus special offers, in your inbox.
This article is only available to GBA Prime Members
Sign up for a free trial and get instant access to this article as well as GBA's complete library of premium articles and construction details.
Start Free Trial
Already a member? Log in