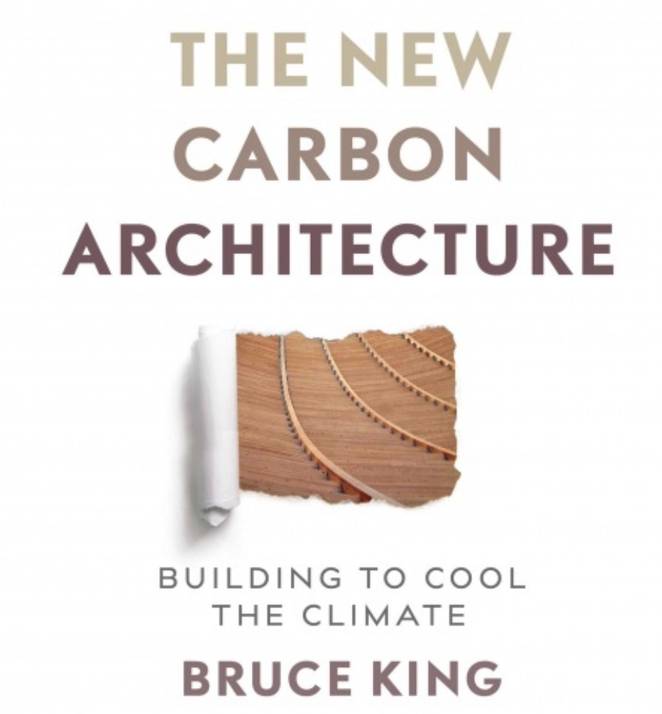 Burning fossil fuels or using electricity results in carbon dioxide emissions (unless the electricity is produced by photovoltaics, wind, or another renewable energy source). Since CO2 emissions cause global climate change, environmentally conscious builders aim to build energy-efficient buildings.
Having an energy-efficient home is good for the homeowner, of course, but homeowners aren't the only ones who use energy. Builders and building materials manufacturers also use energy. There are significant CO2 emissions associated with the energy required to produce building materials and build buildings — energy referred to as the "embodied energy" of the construction project. (For more on embodied energy, see All About Embodied Energy.)
There are two types of energy associated with a building over its lifetime: embodied energy and operating energy. For a well-insulated efficient building, embodied energy may amount to between 15% and 50% of the building's total lifetime energy use.
If you are an environmental activist interested in addressing climate change, you're probably aware of the following two facts:
In order to prevent an irreversible change in the planet's climate, humans have to make drastic reductions to our CO2 emissions within the next 15 to 20 years. If we make these changes in 25 or 30 years, the changes will come too late to save the planet.
Embodied energy is "front loaded." If you are building a house in 2018, all of the embodied energy gets burned this year, which means that all of the CO2 associated with that embodied energy is going into the atmosphere this year. Even if the building is efficient to operate, that operating efficiency won't matter much if the front-loaded energy associated with the building's construction helped doom the planet.
In short, for anyone concerned about climate change, embodied energy really, really matters.
What is "embodied carbon"?
A recently published book, The…
Weekly Newsletter
Get building science and energy efficiency advice, plus special offers, in your inbox.
This article is only available to GBA Prime Members
Sign up for a free trial and get instant access to this article as well as GBA's complete library of premium articles and construction details.
Start Free Trial
Already a member? Log in