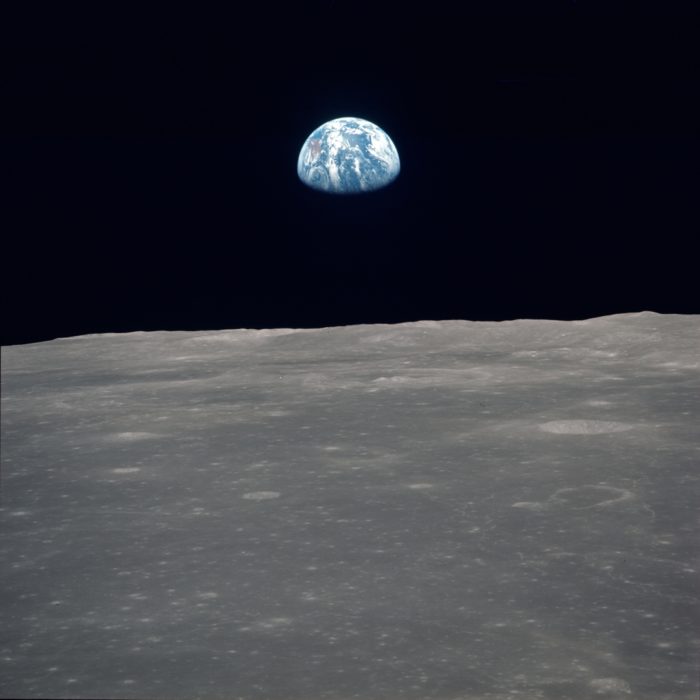 We live in strange times. It's clear that our politicians have been remarkably inept at addressing the climate change crisis. Scientists tell us that we have already injected so much carbon dioxide in the atmosphere that, especially in light of the ineptitude of political leadership, it is almost certainly too late for the human race to avoid environmental catastrophe.
In short, the chain of events we have set in motion is in all likelihood irreversible.
While most of us know these facts, we busy ourselves with other concerns. We have to pick up a dozen eggs on the way home from work. We need to stop at a garage to get the oil changed. We need to reschedule an upcoming dentist appointment.
The tension between our everyday concerns and the certainty of climate change — an impending catastrophe that is largely unaddressed — creates a type of insanity. Our insanity is socially acceptable, because we all share it.
How do we understand this tension? Scientists have tried to help us achieve understanding by using data and argument, but these scientists have failed — at least if success is measured by counting the number of politicians who display leadership skills, or by a tally of effective actions taken to address the crisis.
We are facing an existential challenge: a moral challenge as well as a challenge of the imagination.
Perhaps the human soul can only approach an understanding of these issues through art or myth. While art and myth are unlikely to result in reduced carbon emissions, they may help heal our broken souls as we march forward into our uncertain future.
Art and myth are the usual ways we explain geologic time. These days, as geologic time becomes suddenly compressed — as glaciers that have endured for millennia melt in a matter…
Weekly Newsletter
Get building science and energy efficiency advice, plus special offers, in your inbox.
This article is only available to GBA Prime Members
Sign up for a free trial and get instant access to this article as well as GBA's complete library of premium articles and construction details.
Start Free Trial
Already a member? Log in