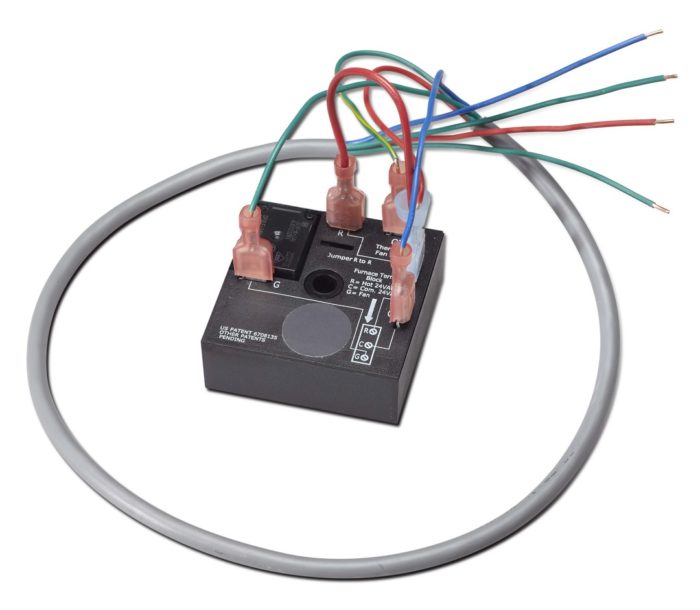 If you live in a humid climate (for example, in Florida), you need an air conditioner that does a good job of dehumidification. But if you live in a dry climate (for example, in Nevada), dehumidification is almost irrelevant, because the outdoor air is so dry. In Nevada, all you need is an air conditioner that lowers the temperature of the air in an energy-efficient way.
In theory, air conditioner manufacturers could tweak the design of their equipment to focus mainly on lowering the indoor air temperature (a process known as sensible heat removal), or they could produce equipment that devotes a lot of energy to dehumidification (a process known as latent heat removal). Unfortunately, though, air conditioner manufacturers don't offer special equipment designed for dry climates. Instead, they sell the same equipment in Nevada that they do in Florida.
Most residential air conditioners sold in the U.S. are designed to operate at a sensible heat ratio between 0.75 or 0.80. (The sum of the sensible load and the latent load is the total load; the sensible heat ratio is the sensible load divided by the total load.) If you live in a very humid climate, this sensible heat ratio might be too high. If you live in a very dry climate, this sensible heat ratio is definitely too low.
John Proctor is the president of Proctor Engineering Group in San Rafael, California, and a nationally known expert on residential cooling. Proctor has always been irked by the failure of air conditioner manufacturers to address regional needs. "Air conditioners are designed and installed the same for Florida and Arizona," says Proctor. "It makes no sense, since Florida and the Southwest have different climates and different cooling needs."
A retrofit control to save energy
To improve the efficiency of air conditioners…
Weekly Newsletter
Get building science and energy efficiency advice, plus special offers, in your inbox.
This article is only available to GBA Prime Members
Sign up for a free trial and get instant access to this article as well as GBA's complete library of premium articles and construction details.
Start Free Trial
Already a member? Log in