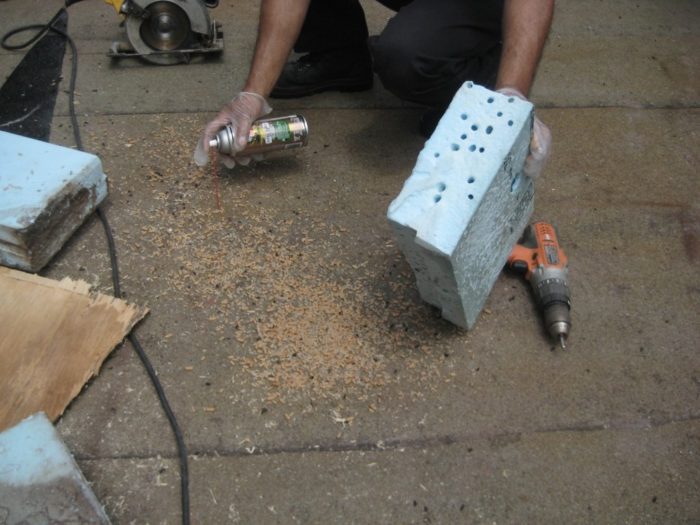 Ralph's new home will be in Cleveland, Tennessee, not far from Chattanooga and solidly in termite country. And that's the problem.
"I want to use [rigid foam] on the exterior of the foundation (full height)," Ralph writes in a post at Green Building Advisor's Q&A forum, "but I have been personally plagued by termites and carpenter ants in every home I have lived in. Short of soaking everything in dieldrin (hard to come by these days but worked beautifully in my opinion and has some nasty side effects), what is the current recommendation for stopping the critters outside the foam/concrete interface?"
He's hoping to start construction this spring. How does he balance his plans for energy-efficient design with the practical necessity of controlling these destructive pests?
That's the topic for this Q&A Spotlight.
Make sure your local code allows the use of rigid foam
Building codes in some parts of the country don't permit the use of foam on exterior foundation walls, GBA senior editor Martin Holladay points out. So the first step would be to check with the local building department to see if that's an option at all.
"Regardless of your local code," Holladay writes, "here's my recommendation: If you're worried about termites, install the rigid foam on the interior of your foundation wall (whether you are building a crawl space or a basement). Leave a strip of your foundation wall uninsulated at the top of the wall as an inspection strip; that's where you will look for signs of termite activity."
Although that strip of bare concrete will leak heat, he says, "that's the…
Weekly Newsletter
Get building science and energy efficiency advice, plus special offers, in your inbox.
This article is only available to GBA Prime Members
Sign up for a free trial and get instant access to this article as well as GBA's complete library of premium articles and construction details.
Start Free Trial
Already a member? Log in