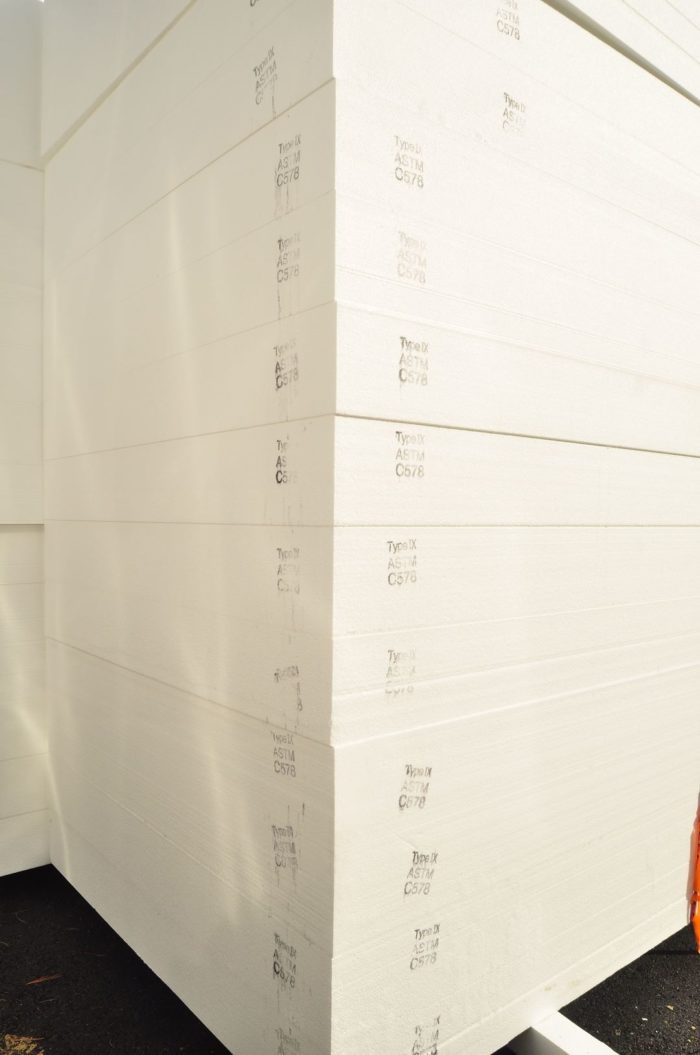 In a first for the province of Nova Scotia, a waste recycling agency has launched a curbside recycling program for expanded polystyrene (EPS) foam, turning waste foam into blocks of condensed material that can be sold to manufacturers and turned into new products.
Two years in the making, the program got off the ground in mid-November, according to an article in the The Kings County Advertiser and Register.
The program will keep some 85 tons of foam out of a regional landfill, extending its capacity and reducing costs incurred by the agency, Valley Waste Resource Management, the newspaper said.
Foam is "densified"
After the foam is collected, it's put in a cage 7 feet tall, 6 feet wide, and 5 feet long, and then dumped onto a conveyor. The conveyor feeds a device called a "densifier" that turns the foam, which is 98 percent air, into a solid block — the kind of compaction that would never occur in a landfill.
It takes eight full cages of foam pieces, about 62 cubic yards, to make a single half-ton block, the newspaper said.
Andrew Garrett, Valley Waste's communications coordinator, told the newspaper there are ready markets for recycled polystyrene, including buyers in China, where it is turned into window molding, flower pots, and CD cases.
The processing equipment cost about $40,000 (Canadian dollars). (For more information on EPS densifiers, see Recycling Expanded Polystyrene.)
In the U.S., the EPS Industry Alliance, a trade group, says more than 127 million pounds of EPS were recycled in 2013, including 73 million pounds of post-consumer packaging. The average recycling rate for EPS is 15%, the group said, one of the highest rates for plastics.
Citing "challenging transportation logistics and high contamination rates," EPS-IA says there is limited collection of EPS at the community level. But the group has developed 200 collection sites around the country, and sponsors a mail-in recycling program.
Weekly Newsletter
Get building science and energy efficiency advice, plus special offers, in your inbox.