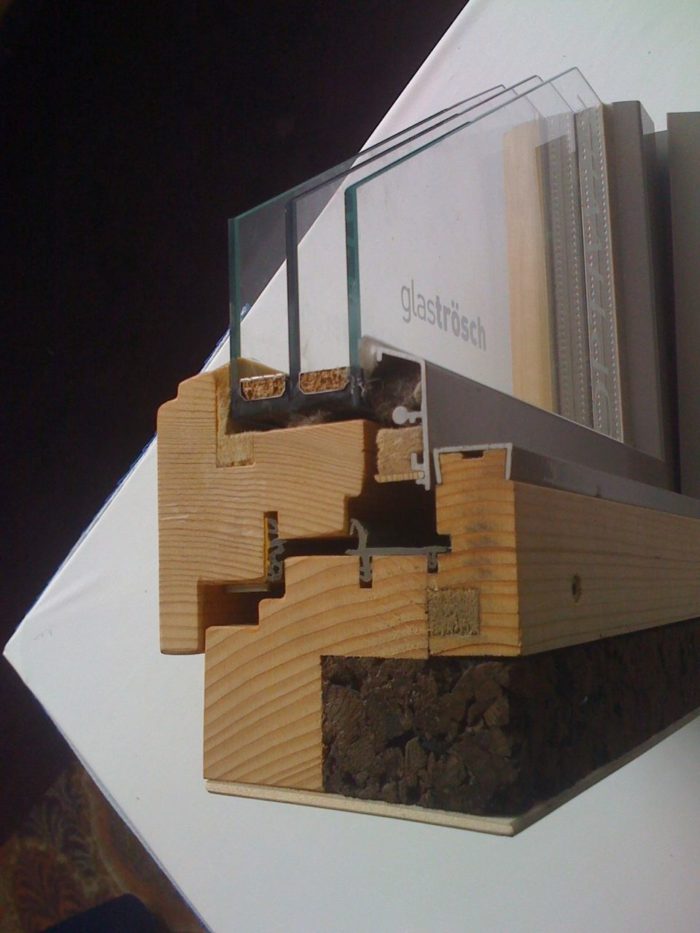 It should come as no surprise that Europe, home of the Passivhaus standard, produces some outstanding windows. Some builders of high-efficiency houses in North America turn to European window manufacturers for their glazing, even though some U.S. and Canadian producers also offer high-performance products of their own.
Is there a way to compare the performance data on windows from these two sources? That's what Steve Young, now planning a Passive House in Climate Zone 5, would like to know.
"I have read many blogs and Q&A pages from this web site and I am still somewhat confused about European windows," Young writes in Q&A post at GreenBuildingAdvisor.
First, he says, there are the different testing standards between North American and European manufacturers, which makes Young wonder how he should view data on U-factors, solar heat gain coefficient (SHGC), and visible transmittance (VT).
"So should I pretty much ignore the U-factors, if I am looking at the 'best' glass and frames and compare the SHGC and VT only?" he asks. "The Optiwin figures (SHGC 0.52) seem to beat anything that Thermotech Fiberglass has (SHGC 0.42), or is that somehow measured differently in Europe, too? Transmittance has to be measured the same?"
Young points out that European windows don't have nailing flanges like North American windows, and that while fiberglass windows are available on this side of the Atlantic, they don't seem to be available from European makers.
How can the two be compared?
That's the subject of this month's Q&A Spotlight.
Testing protocols are different
Don't ignore published European U-factors, says GBA senior editor Martin Holladay — just keep in mind the fact that you can't compare them directly…
Weekly Newsletter
Get building science and energy efficiency advice, plus special offers, in your inbox.
This article is only available to GBA Prime Members
Sign up for a free trial and get instant access to this article as well as GBA's complete library of premium articles and construction details.
Start Free Trial
Already a member? Log in