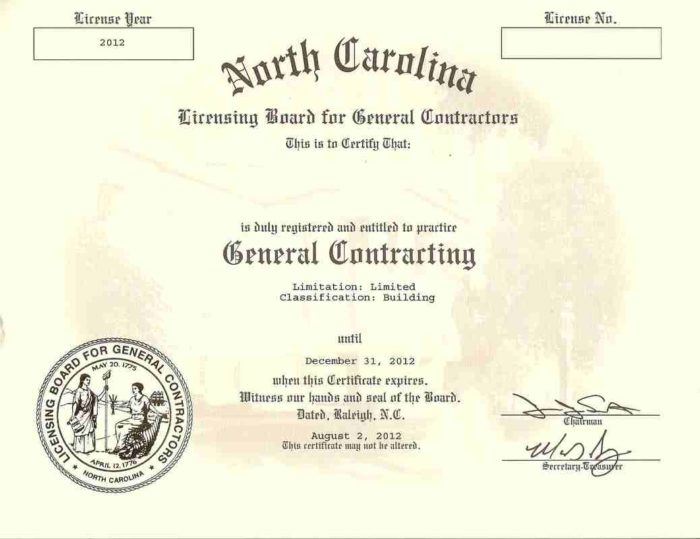 My father was a college professor who was respected for his scholarship. Yet Dad doesn't pay much attention to the physical world. If he were asked to define the stack effect, he'd probably guess that it was a type of exhaustion caused by walking past miles of library bookshelves. According to a family legend, the engine of our family's Volkswagen van had to be rebuilt in 1963 because my father drove thousands of miles without checking the dipstick or changing the engine oil.
In order to own and drive a car, you don't need to know how to replace a clutch. But most drivers would agree that it's important to know how to check your engine oil and tire pressure.
While my father's lack of mechanical knowledge may have been extreme, many Americans can be grouped with him at the ignorant side of the mechanical knowledge spectrum. A similar spectrum exists for home performance knowledge. While some homeowners are perfectly capable of installing a new HVAC system, others wouldn't be able to identify the purpose of their furnace if they were staring right at it.
Is it reasonable to expect homeowners to understand how their homes function? Or is it only natural for a large percentage of homeowners to be ignorant about home performance?
Here's another way to pose this question: Should our government protect homeowners from unskilled and ignorant contractors? Or does this responsibility lie solely on the shoulders of homeowners?
Houses are increasingly complicated
The average suburban home in the U.S. is filled with systems that are completely unknown in rural Africa or Asia. Over the past century, our houses have become more sophisticated and complicated than ever before.
Instead of a wood stove in the parlor, most American homes…
Weekly Newsletter
Get building science and energy efficiency advice, plus special offers, in your inbox.
This article is only available to GBA Prime Members
Sign up for a free trial and get instant access to this article as well as GBA's complete library of premium articles and construction details.
Start Free Trial
Already a member? Log in