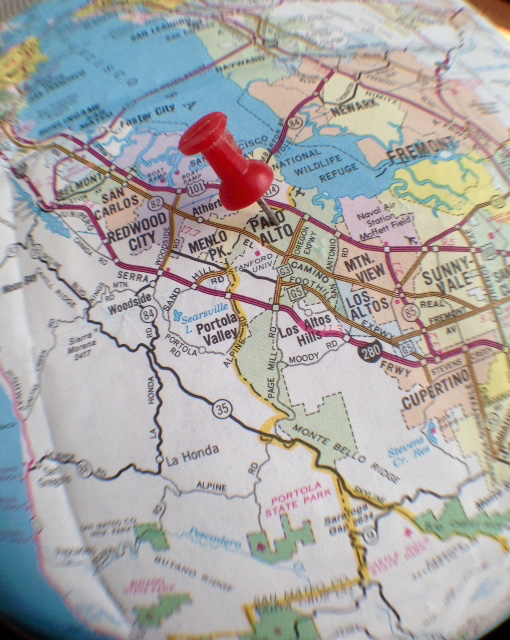 The city council in Palo Alto, California, has adopted new measures aimed at making the community more aggressive than the state as a whole in reducing greenhouse gas emissions and promoting green building.
Two days before this year's observance of Earth Day, councilors adopted an energy code ordinance that would make new residential and commercial projects 15 percent more efficient than current state targets, Palo Alto online reported.
As part of the plan, all new single-family homes will have to include 500 square feet of dedicated space on the roof for the future installation of photovoltaic panels. Houses also will be required to accommodate diverter valves in laundry room drains for graywater irrigation.
The city's director of development services said the requirements would add about $2,000 to the cost of a 2,400-square-foot home.
Part of a broader climate change plan
The website said that Palo Alto is in the process of creating a "Sustainability / Climate Action Plan" that includes goals for reducing greenhouse gas emissions even more steeply than the state's target of an 80 percent reduction by 2050.
Pat Burt, a councilor who chairs the Policy and Services Committee, said that California has a history of adopting progressive building practices that are later picked up elsewhere in the U.S. and prove to be cost-effective.
"This is going down the same path," Burt told the website. "We looked at what things we can do sooner that would not have significant impacts… We felt it was a good measure and it would be sound practice for the long term."
Palo Alto in 2013 adopted a requirement that all new houses have rough-in wiring for charging electric vehicles. And it's already starting to think about a new round of green building requirements, including a possible requirement for installing photovoltaic panels.
Weekly Newsletter
Get building science and energy efficiency advice, plus special offers, in your inbox.