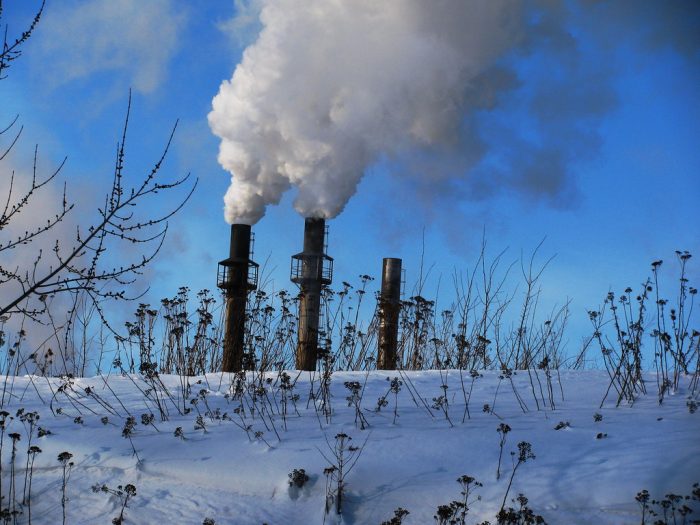 Individuals and community advocates who are unhappy with pollution permits granted by the U.S. Environmental Protection Agency now have an opportunity to appeal the decisions before an independent tribunal called the Environmental Appeals Board.
The EPA is preparing rule changes that would end that practice, The New York Times reported, even as permit holders would retain the right to seek an increase in industrial discharges.
The rule changes are currently in draft form but apparently very close to being made public. The process allows for a public comment period of between 60 and 90 days before the rules are put into effect.
The Environmental Appeals Board was created in 1992. The idea was to give individuals without deep pockets the ability to mount a legal challenge to industrial polluters in their communities. There are four appeals judges who sit in panels of three to make decisions on a majority vote.
Lawyers who represent industry stakeholders said the draft rules would be a way of reducing red tape and note that many disputes are ultimately settled in court. One of them, Russell Frye, called the Environmental Appeals Board "just sort of an expensive and time-consuming stop along the way to the court of appeals," according to The Times.
Environmental law professor Richard Lazarus, however, said the changes were outrageous. "Individuals in communities will lose a way to seek relief from pollution that has historically been very effective," the Harvard educator said. "But industry will still be able to seek relief to pollute more."
A former staff lawyer for the Appeals Board, Patrice Simms, said the change would strip communities and families of the right to appeal pollution permits that directly affect them.
The revisions were due for release any time, the newspaper said. The EPA's press office didn't comment.
The change is part of a broad effort by the Trump administration to soften environmental regulations affecting the auto industry, coal and oil production, and greenhouse gas emissions.
-Scott Gibson is a contributing writer at Green Building Advisor and Fine Homebuilding magazine.
Weekly Newsletter
Get building science and energy efficiency advice, plus special offers, in your inbox.