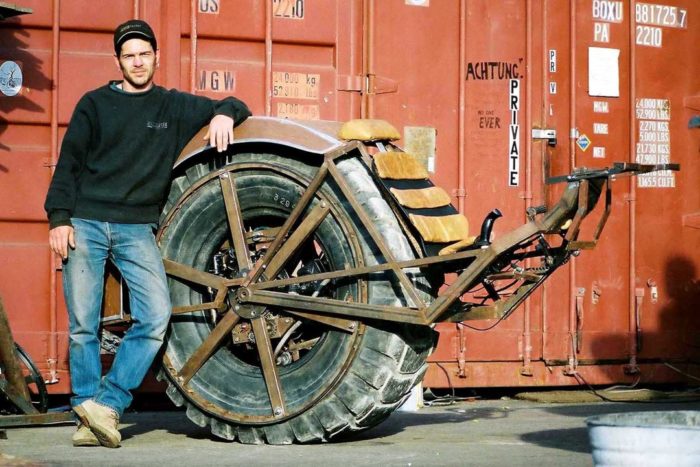 Martin will be back soon. Honest.
Until next Friday, please enjoy some classic Energy Nerd columns from the early days of Green Building Advisor.
Energy Use Is the Most Important Aspect of Green Building
Here, Martin sticks a stake in the ground and takes a stand on what really matters in Green Building.
Do the McMansion developments of the housing boom represent tomorrow's slums?
How to design a heating system: Keep it simple.
The inverse of U-factor, R-value is easier for regular folks to wrap their heads around. Here, Martin explains what it is and what it measures.
Now that we understand how R-value works, Martin exposes some companies that misrepresent their products with inflated R-values. There are even some 'client' testimonials in the comments section.
BONUS ARTICLE:
Energy Nerd reveals his underlying positive attitude here with a throw-down to the 'It's Impossible' crowd.
Please enjoy these Energy Nerd Classics; in fact, let's play a game: see how many comments we can add to these six articles so that his inbox will be full when he returns from his family vacation.
Weekly Newsletter
Get building science and energy efficiency advice, plus special offers, in your inbox.
This article is only available to GBA Prime Members
Sign up for a free trial and get instant access to this article as well as GBA's complete library of premium articles and construction details.
Start Free Trial
Already a member? Log in