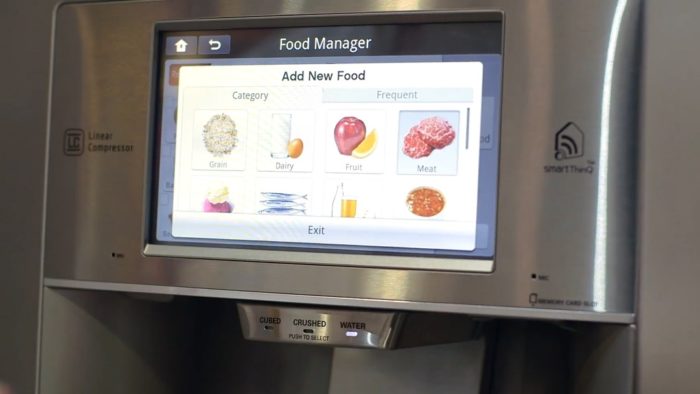 Utility executives and some energy-efficiency experts have been dreaming for years of a smart electricity grid connected to smart appliances that can be remotely controlled. In many North American cities, however, the installation of smart meters has faced strong opposition from some homeowners. The resulting fallout has amounted to a public relations nightmare for electric utilities.
According to utility engineers, the smart grid will be able to accomplish many things. Married with smart appliances, the smart grid will eventually:
Allow the utility to read your meter without visiting your house.
Allow the company to create tiered pricing systems with rates that vary depending on the time of day.
Provide the utility with real-time access to energy use data for each customer — data that can be broken down by appliance.
Provide homeowners with real-time energy use data.
Allow customers to remotely control their own appliances.
Allow the utilities to remotely control customers' appliances during periods of heavy electrical demand as part of a "demand response" strategy.
GE, Samsung, and LG are now manufacturing smart appliances that can interact with a smart grid and can be controlled from a remote location.
Demand response
When utility executives first hatched the idea of smart appliances, their chief motivation was a desire to remotely control appliances as a "demand response" strategy. "Demand response" is utility jargon; it refers to measures designed to lower electricity demand during peak hours. (When peak load is high, some electric utilities struggle to meet the electricity demand of their customers.)
I first became aware of utility executives' smart grid vision in early 2008. My article on the topic, "DOE Studies Homeowners' Tolerance Of Utility-Controlled Appliances," appeared in the February 2008 issue of Energy Design Update. I wrote, "In a study conducted by researchers from the Pacific Northwest National Laboratory, 50…
Weekly Newsletter
Get building science and energy efficiency advice, plus special offers, in your inbox.
This article is only available to GBA Prime Members
Sign up for a free trial and get instant access to this article as well as GBA's complete library of premium articles and construction details.
Start Free Trial
Already a member? Log in