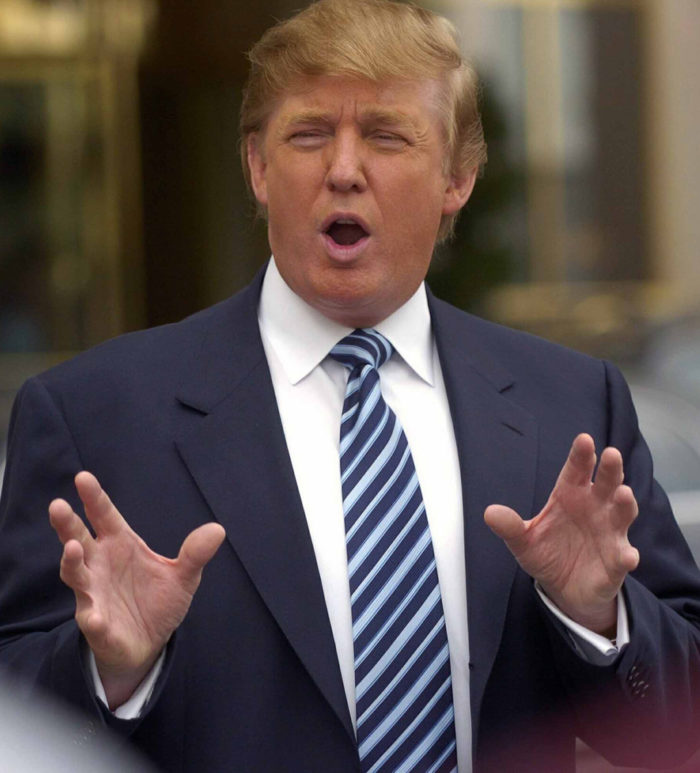 Most green building advocates are concerned about global climate change. So what are we to make of the election of Donald Trump?
Well, there is bad news and good news.
The bad news is that Trump is ignorant about basic economic facts relevant to the energy industry and is disdainful of scientific consensus. There's more bad news:
Trump believes that climate change is a hoax;
Trump has promised to withdraw from (or, as he puts it, to "cancel") the Paris Climate Agreement;
Trump has ridiculed supporters of renewable energy;
Trump has derided green buildings;
Trump has promised to abolish the Environmental Protection Agency, which (along with the Department of Energy) administers the Energy Star Homes program;
Trump has promised to "bring back coal";
Trump believes that "asbestos got a bad rap" and that federal asbestos legislation requiring safe handling of asbestos is a "stupid law."
The good news is that Trump, who has repeatedly expressed admiration for authoritarian leaders, is apparently unaware that the U.S. Constitution will place certain checks on his power. Fortunately, he won't have the legal authority to make good on all of his promises.
That said, you would have to be a Pollyanna to believe that this good news outweighs the bad news.
It's me
Trump describes himself as a builder. (Still, I doubt that he reads GBA.)
He's not just an ordinary builder; he calls himself the "greatest builder." Let's provide the full quotation: Trump said, "the greatest builder is me."
It's a mafia plot: Trump on asbestos
Here's what Donald Trump has to say about asbestos legislation: "Asbestos is the greatest fireproofing material ever used, and everybody in the…
Weekly Newsletter
Get building science and energy efficiency advice, plus special offers, in your inbox.
This article is only available to GBA Prime Members
Sign up for a free trial and get instant access to this article as well as GBA's complete library of premium articles and construction details.
Start Free Trial
Already a member? Log in