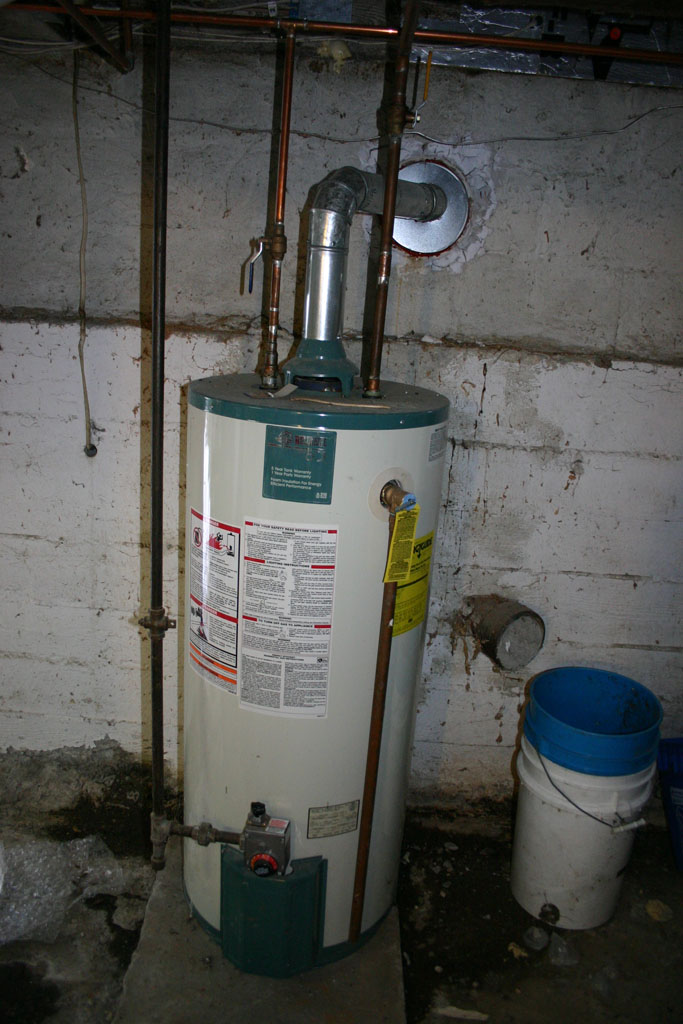 I attended Greenprints last month, a great little regional green building conference put on by Southface Energy Institute every year in Atlanta. It served its purpose well, bringing together for education and networking a wide range of industry professionals interested in sustainable building. There were three separate tracks: residential, commercial, and sustainable communities' economy and policy, along with some additional workshops and post-conference training classes.
One of the benefits a regional meeting has over larger, national events is the ability to focus narrowly on local climate issues. As I have pointed out before, building science and energy efficiency often have a northern focus, leaving many moderate- and warm-climate folks out in the cold (pun intended) all too often. Instead of feeling like outsiders filtering out the climate-relevant parts of a presentation from the rest, attendees felt practically catered to by the speakers.
Nice change of pace for lunch presentation
My favorite session was the opening day lunch presentation. Luncheon talks are all too often a single speaker standing at a podium desperately trying to keep people's attention while they eat, talk, and try hard not to nod off after their meal. This session was a casual conversation between Alex Wilson and John Straube, two leaders in green building and building science. They shared their somewhat random thoughts and answered questions from the audience. All presentations should be this entertaining and informative. I am anxiously awaiting the video of this event; hopefully it will be online shortly.
Here are some random comments from sessions I attended that I found amusing, informative, or both:
Doug Farr showed a photograph of a LEED Platinum building "so green, you can eat the walls" that looked like it was "air dropped into a death zone for pedestrians." Not really green. One choice quote: "We used to call bioswales ditches."
A session on water conservation pointed out that we lose 1 trillion gallons of water annually to leaks.
Commuters going to and from work at an average office building use 30% more energy for transportation than the building uses for operations.
Over 30 years, a typical $175,000 house will use $75,000 worth of operating energy and $300,000 worth of transportation energy. Location, location, location.
My favorite quote of the entire event: John Straube called open combustion gas water heaters "faith-based ventilation."
Behind the curve on posting video
While they haven't yet posted any video from the sessions, several speakers' handouts are available online.
All in all, Greenprints was very worthwhile, as are most conferences. No expenses and no time for travel were just added bonuses. If you live in the Southeast, you should consider attending next spring.
Weekly Newsletter
Get building science and energy efficiency advice, plus special offers, in your inbox.