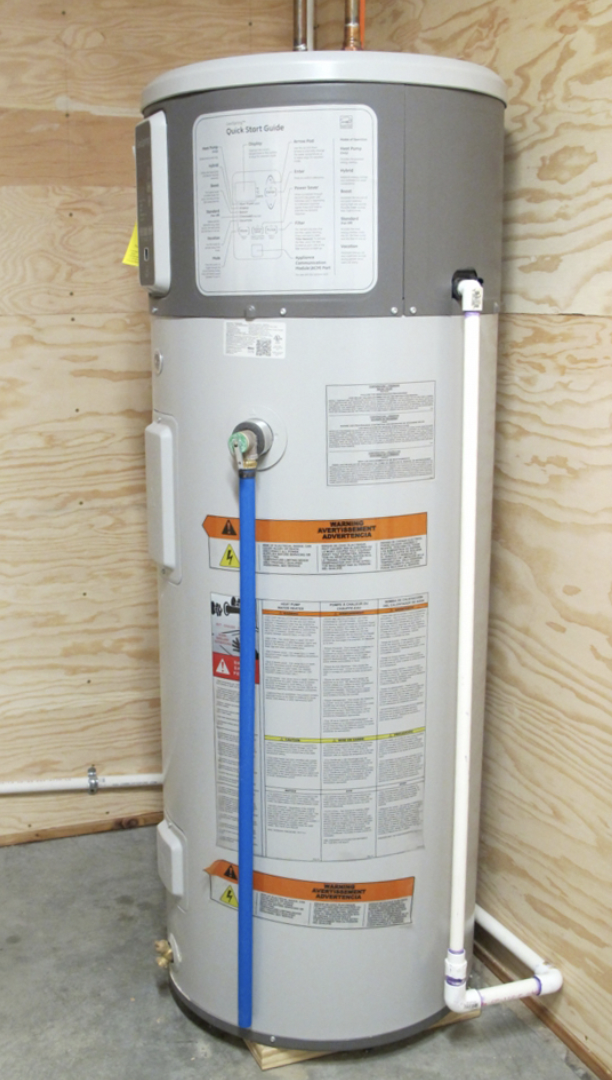 "My new water heater smells like rotten eggs!"
Since we started installing heat-pump water heaters a few years ago, we've gotten this call several times. The "rotten egg" odor, hydrogen sulfide (H2S) gas, seems to show up almost exclusively in rural homes on well-water systems. Heat-pump water heaters are becoming popular in this market; they offer a green and cost-effective alternative to electric resistance, oil, or propane. I was relieved to learn that heat pump technology isn't the cause of the problem; under the right conditions, H2S smells can occur in almost any tank-style water heater.
The problem usually shows up days to weeks after we replace an older water heater. The odor wasn't there before, and it's present only on the hot water side of the system. In milder cases, it dissipates after the water runs a few minutes, but in severe cases, it can persist and spread throughout the house.
The levels of H2S found in tap water aren't high enough to be a health concern, but they can impact quality of life. Understanding what causes H2S smells—and how to resolve them—requires understanding a bit about water heater chemistry and microbiology. In particular, it requires thinking about a corrosion protection device, the sacrificial anode, and how it can stimulate the growth of odor-causing bacteria.
Understanding sacrificial anodes
Most hot water tanks are made of steel lined with a layer of glass. Over time, tiny cracks develop in the glass lining, exposing the steel to water in the tank. In the absence of additional protection, the steel in the tank will oxidize, corrode, and eventually leak.
At the molecular level, "oxidation" means that iron atoms, the main component in the steel, are giving up electrons. When this happens,…
Weekly Newsletter
Get building science and energy efficiency advice, plus special offers, in your inbox.
This article is only available to GBA Prime Members
Sign up for a free trial and get instant access to this article as well as GBA's complete library of premium articles and construction details.
Start Free Trial
Already a member? Log in