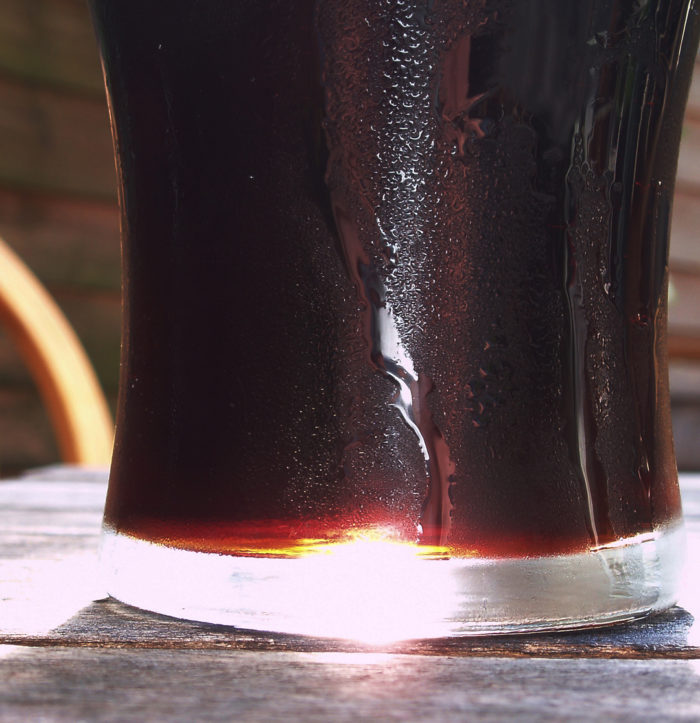 When you drive a borrowed car, it takes a few moments to figure out how to operate the windshield wipers and the headlights. But in your own car, your hand reaches for these switches without thinking.
Using the psychrometric chart is a little like driving a car. If you use the psychrometric chart every day, you don't have to orient yourself. But if you are like me, and you only consult the psychrometric chart two or three times a year, it's useful to refer to a cheat sheet every time you use it.
The psychometric chart (see Image #2, below) is a graph that shows (among other things) the relationships between air temperature, relative humidity, and dew points under a variety of conditions.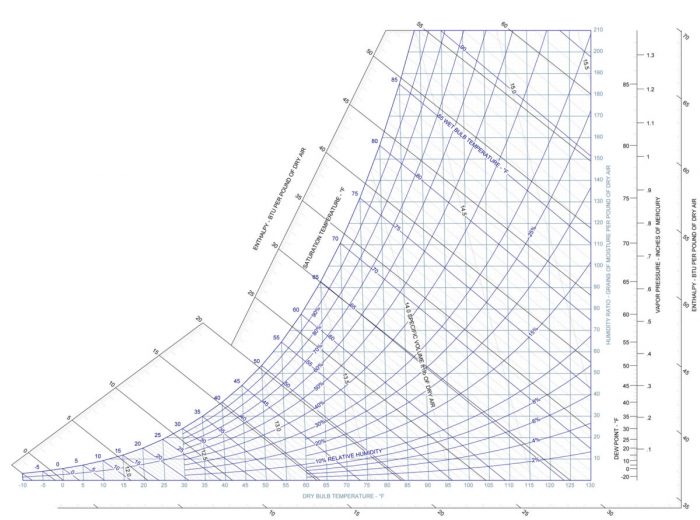 The psychrometric chart is your friend. Like the periodic table of the elements, it's a very useful invention. It organizes a lot of information and presents it graphically, allowing builders, HVAC contractors, and building scientists to answer certain questions quickly.
Remember: if you need an answer to a question involving dew points or relative humidity, consulting the psychrometric chart is much easier than making calculations using a formula.
A crash course in psychrometrics
Here is my list of the top five things that builders need to know about air and water vapor.
1. Cold air can't hold as much moisture as warm air. When the outdoor air is at 10°F, it isn't holding much moisture — even if the relative humidity (RH) of the air is 90%. (In Comment #1 below, Bill Rose notes that "Saying that cold air can hold less water is convenient shorthand." He goes on to note that in some instances — for example, when air in a stud bay is bounded by surfaces of different temperatures — the shorthand rule…
Weekly Newsletter
Get building science and energy efficiency advice, plus special offers, in your inbox.
This article is only available to GBA Prime Members
Sign up for a free trial and get instant access to this article as well as GBA's complete library of premium articles and construction details.
Start Free Trial
Already a member? Log in