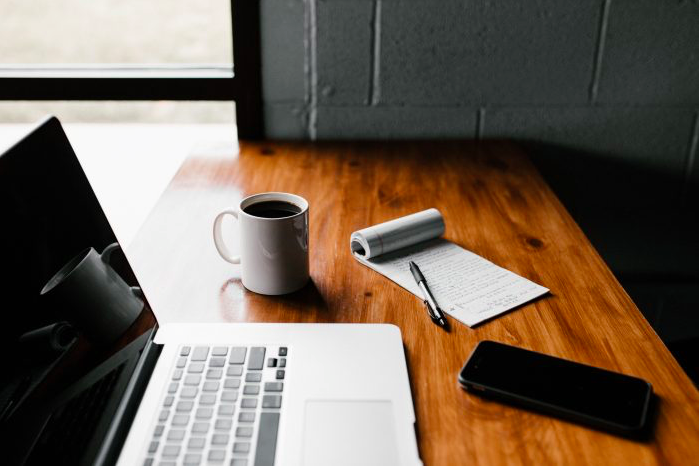 I find myself uttering the words, "Yes, yes!" when talking with Mel Baiser of Helm Construction Solutions in Brattleboro, Vermont. The things Mel says make such good sense, yet the consulting firm's model for design-build projects is rarely seen at work in the industry. At the start of our call, I had to confess my confusion around Helm's services. Mel is so versed in building science that I was under the impression they were a construction company. In truth, their purview includes working with contractors, architects, homeowners, business owners, and institutions to advance high-performance building practices and triple-bottom-line principles. In short, they offer a model of doing business that results in some of the most holistic projects I've come across. 
During a previous conversation, Mel had mentioned cost estimation and value engineering as among the skills they help builders hone. I was curious to learn more about their process for guiding people and projects from concept to completion—on budget. They follow a Integrated Project Delivery (IPD)−inspired model, which, Mel explains, is a direct response to over a decade spent in San Francisco working as a carpenter, estimator, and project manager for several high-end remodeling companies. Mel experienced the same scenario again and again, whereby clients hired architects, shared their vision and budget, and when builders were brought in to bid it (which they typically did for free), the numbers came in way over budget. The result was nearly always the same: the client got angry at the builder for the higher figure; and they wanted the builder to reprice and value engineer new iterations—again, unpaid. It was a frustrating approach that Mel tired of seeing repeated.
Better than design-bid-build
In contrast, the IPD model works because the builder is brought in at the start.…
Weekly Newsletter
Get building science and energy efficiency advice, plus special offers, in your inbox.
This article is only available to GBA Prime Members
Sign up for a free trial and get instant access to this article as well as GBA's complete library of premium articles and construction details.
Start Free Trial
Already a member? Log in