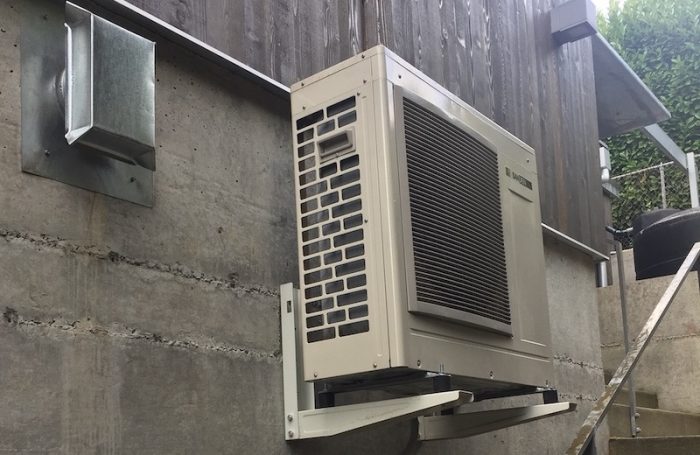 The two primary ways you can heat your house are by burning a fuel (e.g., fossil gas, fuel oil, wood) or using electricity. Furnaces and boilers distribute the heat from combustion to heat a house. Electric resistance heat makes sense only in limited applications, so heat pumps are the best way to heat with electricity. I love heat pumps and have replaced the furnace in my house with two of them. But let's get something straight here. To say a heat pump is more efficient than a furnace or boiler is comparing apples to pumpkins.
Missing an important point
Unfortunately, a lot of articles on this topic miss an important point here. Even some reputable sources make this mistake. I just looked at three articles comparing heat pumps to furnaces and boilers and found these claims about heat pump energy use:
"more than twice as efficient as gas furnaces"
"a third less energy for the same output"
"much less energy than furnaces"
How can they make those claims? Well, a good furnace turns about 95% of the energy in the fuel it burns into heat for the house. A heat pump uses its input energy to move about 200 to 300% as much energy into the house in the form of heat. Let's put some numbers on this to illustrate.
You put 100,000 BTU of fossil gas energy into a furnace, and you get 95,000 BTU of heat delivered to the house. You put 100,000 BTU of electricity into a heat pump, and you get 200,000 to 300,000 BTU of heat in the house. If that's all you look at, it would seem those statements above are correct. You put the same 100,000 BTU of energy into the two types of heating systems. Yet the heat pump puts 2 to 3 times as much heat into the house. But something's missing here.
What's the catch?
The two types of equipment do different things. A furnace uses the heat of combustion from burning a fuel. A heat pump uses electricity to run mechanical equipment that moves heat from one place to another. But we need to go further to find the real reason those quotes above are misleading.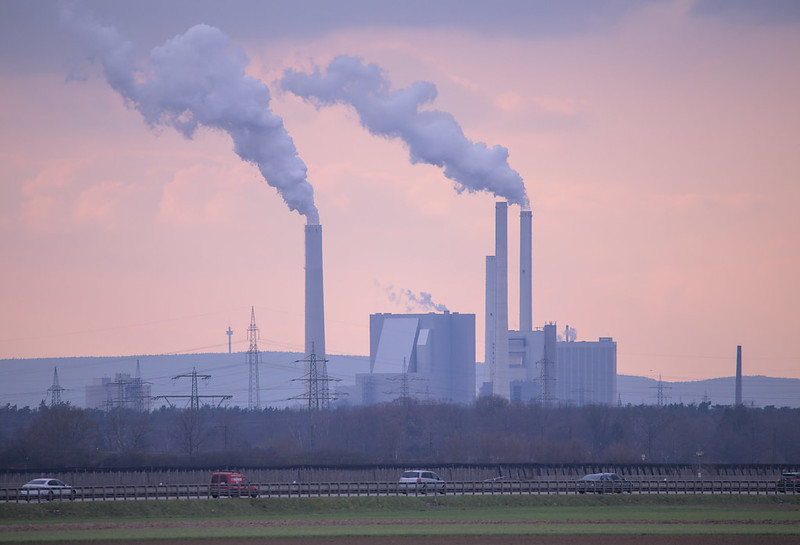 When a furnace burns gas, it's using a primary energy source. When a heat pump uses electricity, it's tapping a secondary energy source. The electricity is just a carrier. The primary energy in that electricity comes from:
Burning gas or coal
Harvesting the heat from a controlled nuclear reaction
Taming the kinetic energy of blades spinning in the wind or in a dammed river
Getting electrons to move when radiant energy from the sun hits a photovoltaic module
In the U.S., a lot of our electricity still comes from the first one in that list. In the case of electricity generated by burning coal, the efficiency at the plant is 35 to 40%. Factor in the losses as the electricity goes from the plant to your house, and you're down to about 30% efficiency. Gas-fired power plants are better but still only about 50% efficient, with the same transmission and distribution losses.
The bigger picture
When you use that electricity in a heat pump, you get about three times as much heat as electrical energy used. That brings the net efficiency back up to the 90 to 100% range. And that's about the same as a high-efficiency furnace. What happened to heat pumps being "more than twice as efficient"?
Now, the electricity that gets delivered to your house doesn't come only from burning gas or coal. The actual mix of primary energy sources depends on where you are. In the Pacific Northwest, much of the electricity comes from clean hydroelectric plants. Quebec has about the cleanest electricity in North America, with 95 percent being hydroelectric. In Wyoming or Georgia, the electricity isn't so clean.
Apples and pumpkins
Still, making a direct comparison to say a heat pump is more efficient than a furnace isn't helpful. To do so, you're comparing primary energy used on site to secondary energy that comes from other energy conversion processes off site.
Don't get me wrong. I'm definitely not saying you should avoid heat pumps just because the net efficiency might be no better than a gas furnace. I'm just saying you can't look only at the rated efficiency of the two types of equipment.
Another big difference is that the rates utilities charge for electricity and gas are different. Even when you have a super-efficient heat pump going up against an old, inefficient furnace, the furnace may win on cost. That's because gas rates in many places are really low.
The good news, though, is electricity keeps getting cleaner as solar and wind grow like mad. So, there are good reasons for going with heat pumps, including that they result in lower carbon emissions than a furnace in almost every state in the U.S. But choosing a heat pump because it's more efficient than a furnace generally isn't one of them.
________________________________________________________________________
Allison Bailes of Atlanta, Georgia, is a speaker, writer, building science consultant, and the founder of Energy Vanguard. He has a PhD in physics and writes the Energy Vanguard Blog. He is also writing a book on building science. You can follow him on Twitter at @EnergyVanguard.
Weekly Newsletter
Get building science and energy efficiency advice, plus special offers, in your inbox.