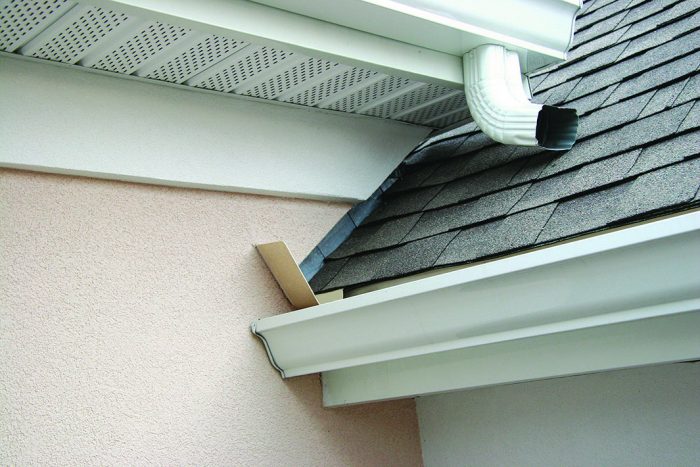 We were building a new deck on the back of a house when we had to break for a couple days because of heavy rain. When we returned, the client asked us about a puzzling problem that two roofers had been unable to solve. Occasionally, after a day of rain, the garage floor had a puddle of water that seemed to weep out from the bottom of the back wall where the garage joined the rest of the house. I had a sense after looking in the back of the garage that the leak was at the first piece of step flashing where the garage eave joined the main house wall.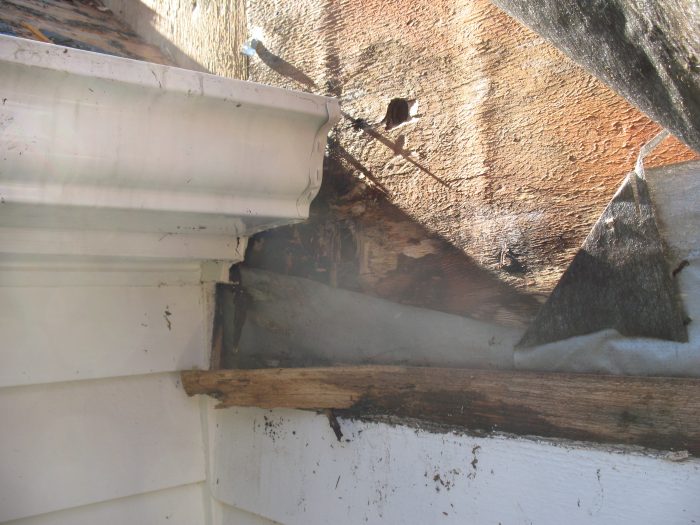 I had to remove only two pieces of lap siding where the drip edge on the garage roof met the house wall to see the saturated and decaying plywood sheathing. And the damage only got worse as we removed more clapboards and housewrap further down the wall. When the 25-year-old house was built, the first piece of step flashing was installed against the wall and the housewrap was installed over it, which makes sense for every other piece of step flashing—lap the water-resistive barrier (WRB) over the wall leg of the flashing, shingle style. But the first piece of step flashing in cases where the main body of the wall continues beyond the eave of a lower roof needs to be turned away from the wall, and the WRB has to be sliced so it covers the wall leg of the step flashing and goes behind the turned out leg.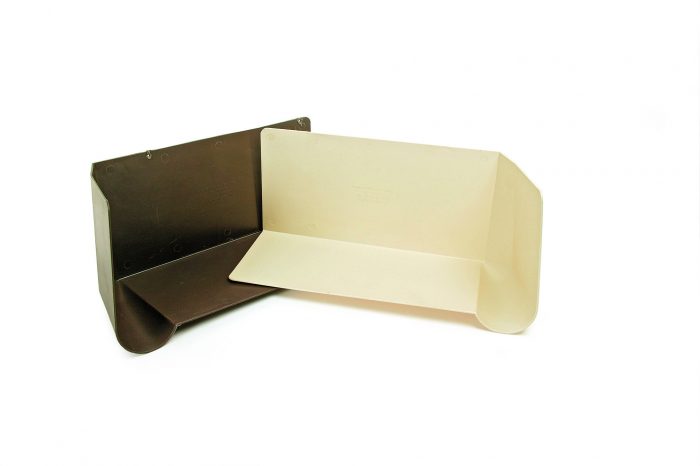 We removed the siding on both the back wall of the garage and the adjoining wall of the house. The water damage was more severe and wider lower down on the wall. The…
Weekly Newsletter
Get building science and energy efficiency advice, plus special offers, in your inbox.
This article is only available to GBA Prime Members
Sign up for a free trial and get instant access to this article as well as GBA's complete library of premium articles and construction details.
Start Free Trial
Already a member? Log in