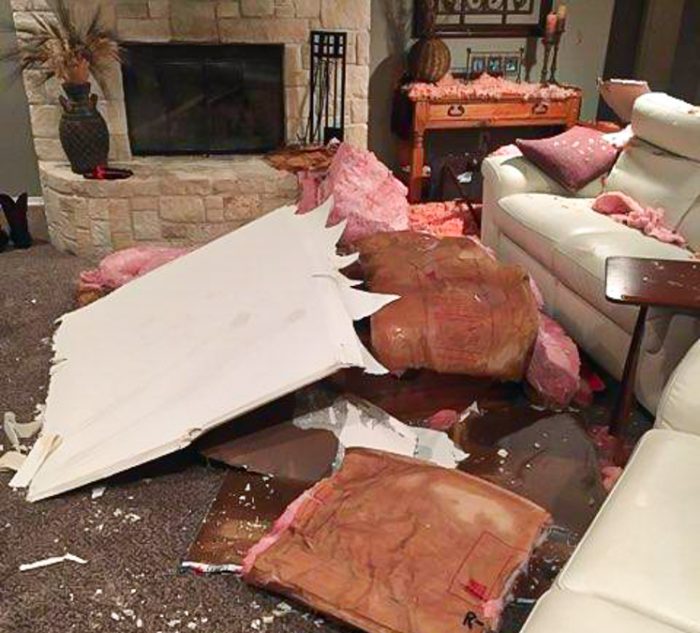 The news last month was filled with wrenching accounts of homeowners in Texas who were going without heat and water as unusually low temperatures from a polar vortex crippled the electric grid.
"Thousands of homes are having their water pipes freeze and burst inside the homes due to not having power for a day or so," Peter L writes in this recent post in the Q&A forum. "My question is this: Does the code need to be updated so in the future if your power goes out for 24 hours your pipes shouldn't freeze?"
Austin, Texas, is located in climate zone 2A, Peter adds, and Dallas is in climate zone 3A. Phoenix, Arizona, also is in climate zone 2A, and there, water lines are actually located on the outside of the house. If that area got similar below-freezing temperatures, it would be a "disaster."
What can this Texan experience teach us? That's the topic for this Q&A Spotlight.
Tougher codes would make a difference
Michael Maines suggests that revised building codes would make a difference, along with an effort by builders to offer  "disaster-resistant housing."
Yes, adds Charlie Sullivan, building in resilience to power outages and cold snaps would make sense. So would recognizing that climate change may mean more frequent and more extreme swings in temperature. "The standard 99% design conditions might need an update for the middle of the U.S.," Sullivan says.
Doug McEvers recalls looking at a new house in Houston in 2011 where slab-on-grade construction was the norm, along with locating ductwork in the attic. He wondered what the summer electric bills would be like for homeowners living there, and adds, "A better insulation and air-sealing package would have a benefit in all seasons."
"Reports are that tens of thousands of homes…
Weekly Newsletter
Get building science and energy efficiency advice, plus special offers, in your inbox.
This article is only available to GBA Prime Members
Sign up for a free trial and get instant access to this article as well as GBA's complete library of premium articles and construction details.
Start Free Trial
Already a member? Log in