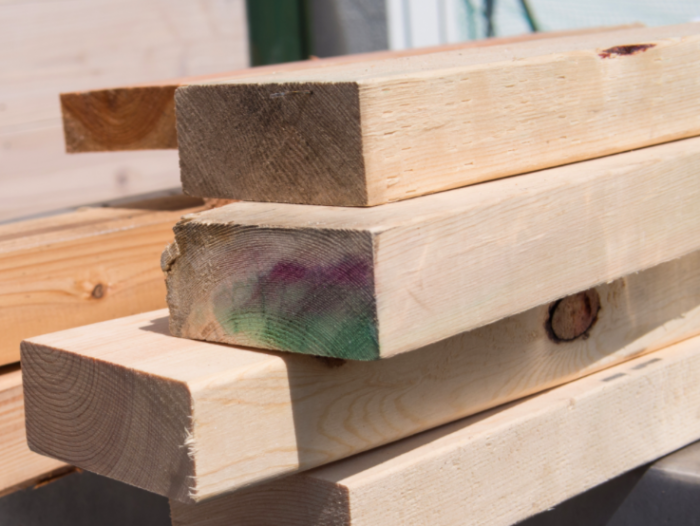 Ann here, asking: What's the most efficient structure? A possible answer is that it's the one that encloses the largest volume of space using the fewest materials. In that case, a spherical building would win the contest.
Like Apple's Silicon Valley Campus, maybe: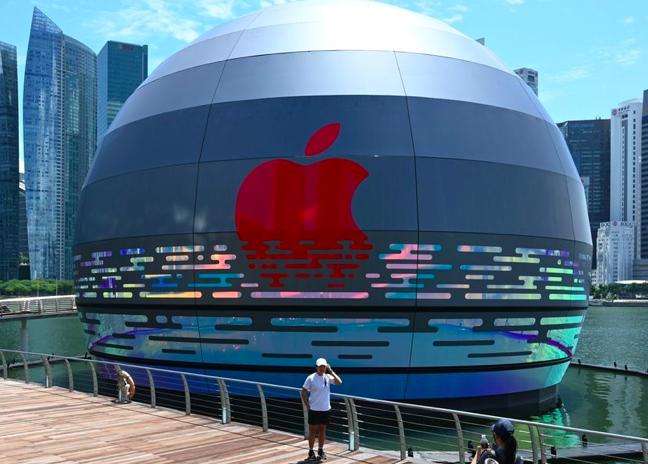 Source: wired.com 
I'm guessing you're all shaking your heads "No!" and laughing, right? This is not the only ridiculous example of "sustainable" architecture by Apple. For another chuckle, check this out. Chances are good it's empty right now—such a waste.
I'll reframe my question in more targeted terms: What's the greenest structure—looking through a carbon lens? Being rather climate-obsessed, I'll posit that it's the structure that houses a given set of building functions with the lowest carbon footprint. Enough said? Probably not.
I've talked about the value of simple, compact forms in the third post in this series, so you know that building geometry is part of the equation. But there are a number of ways to go sideways from there—starting with your choice of structural system. 
Structure and the time value of carbon
There are two residential structural systems I love to hate: light-gauge steel framing and insulated concrete forms (ICFs). I acknowledge that each has its place but, in my opinion, they should be a last resort for home builders—when no other material will do. 
Why? The time value of carbon, which is represented in this graph from Architecture 2030: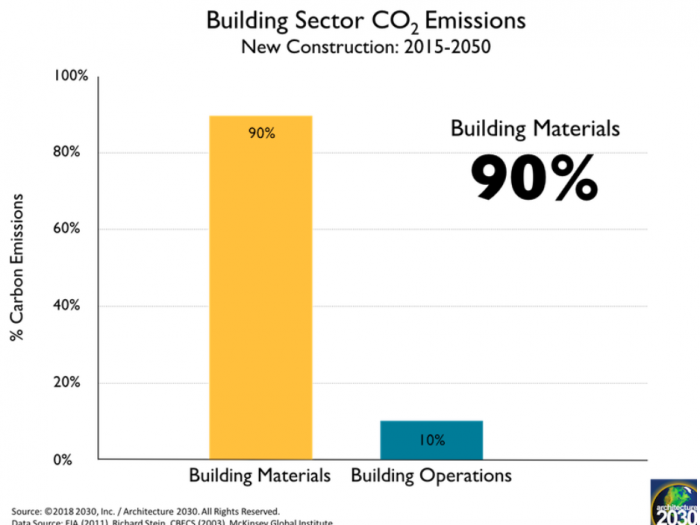 Source: buildinggreen.com
For the last several decades, the energy community has been laser focused on operating energy (and, by extension, emissions). It has largely dismissed embodied energy as the lesser concern. However, in recent years, that has changed. Significant advances in building operating efficiency have shifted the balance. When…
Weekly Newsletter
Get building science and energy efficiency advice, plus special offers, in your inbox.
This article is only available to GBA Prime Members
Sign up for a free trial and get instant access to this article as well as GBA's complete library of premium articles and construction details.
Start Free Trial
Already a member? Log in