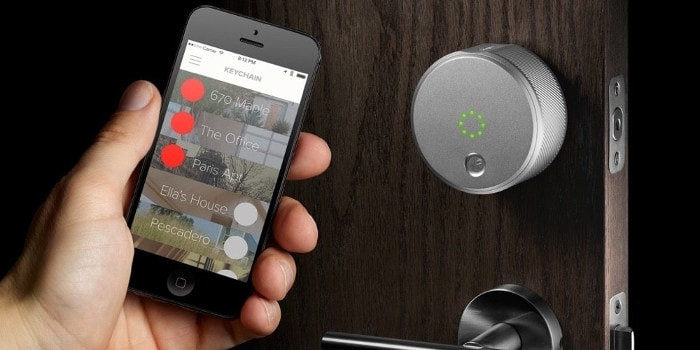 Millennials are more willing than baby boomers to pay higher rents for housing equipped with automated and remote-control devices, a recent study says.
According to a survey of 1,000 multifamily renters in the U.S. by Wakefield Research and Schlage, 86% of millennials said they'd pay higher rents for features like keyless entry doors, while only 65% of baby boomers agreed, Construction Dive reported.
When housing incorporated smart technology, millennials were comfortable with rents that were 20% higher.
The study published by Schlage, a manufacturer of door hardware, found that 61% of millennials were likely to rent an apartment specifically because it came with electronic access. Conversely, 63% would move out of an apartment because of inadequate security; and 44% said they would give up a parking space to live in a high-tech apartment.
(There's no standard for who's considered a millennial, also called Generation Y, but this article in The Atlantic provides some background, and defines millennials as those born between 1982 and 2004.)
Big builders are taking note as more first-time home buyers enter the housing market. In two new communities in California's Silicon Valley, KB Home has included home automation features controlled through the Apple HomeKit platform, Construction Dive reported separately.
The technology allows homeowners to control lighting, HVAC systems, garage doors, cameras, thermostats, windows shades, and door locks with their iPhones or iPads.
For more information on installing smart-home technology in rental units, see Firm Will Test Smart Features in Rentals.
Weekly Newsletter
Get building science and energy efficiency advice, plus special offers, in your inbox.