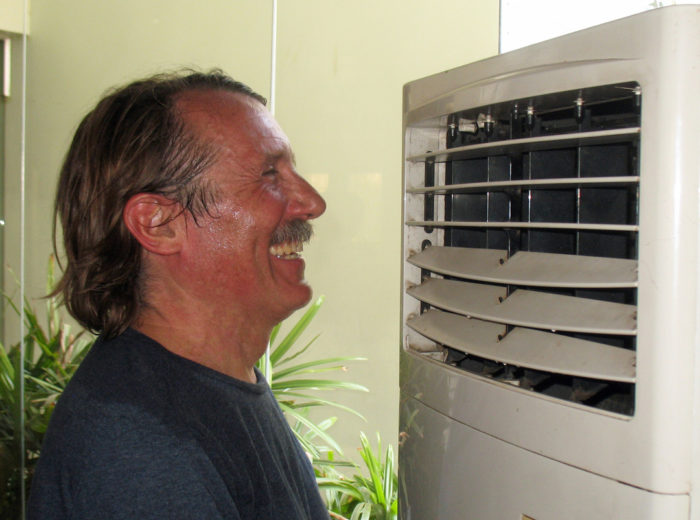 During the summer, your house is too hot. What's the solution?
The simplest thing to do, of course, is to get a bigger air conditioner. That crude solution certainly works: if you blast enough cold air into a building — even a leaky, poorly insulated building — you can lower the indoor air temperature. (Of course, adopting this approach is no guarantee of success, since central air conditioning systems are often poorly designed and haphazardly installed.)
If you care about efficiency (or your pocketbook), and your house is too hot, you'll probably prefer a more intelligent and nuanced approach than "I need a bigger air conditioner."
How do homes get hot?
So before you install a powerful new air conditioner, you should first investigate whether you can address the factors that are making your house hot in the first place.
There are five basic ways that homes get hot:
Weekly Newsletter
Get building science and energy efficiency advice, plus special offers, in your inbox.
This article is only available to GBA Prime Members
Sign up for a free trial and get instant access to this article as well as GBA's complete library of premium articles and construction details.
Start Free Trial
Already a member? Log in