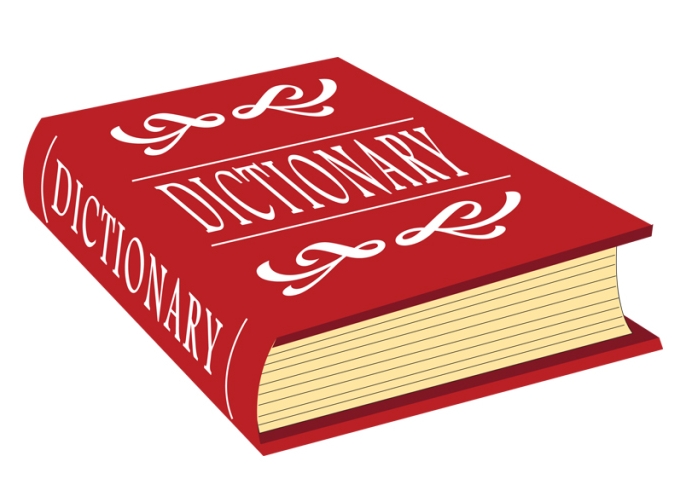 This blog is directed to homeowners. If you are a builder or an architect, you should probably click on a different GBA article.
Homeowners who send questions to GBA sometimes don't know what to call the parts of their building. (If it's a diffuser, grille, register, or duct termination, there's a fair chance that someone will decide to just call it a "vent.") I've rounded up some of the most confusing terms used by builders and architects and clarified their definitions.
Since a drawing can be a handy way to clarify a definition, I made some quick sketches to illustrate my points.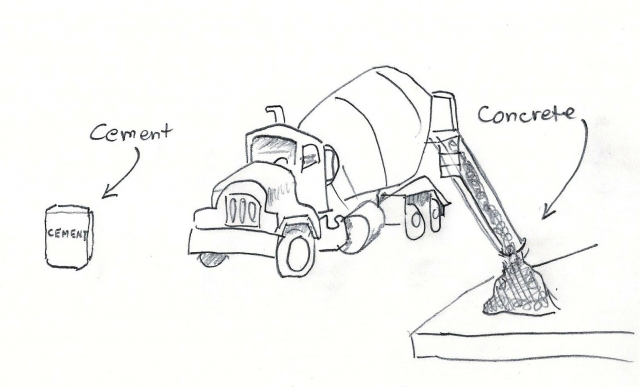 Cement. Don't confuse cement and concrete. Cement is a powder that is sold in 94-pound bags. Concrete is a mixture of coarse aggregate (stones), fine aggregate (sand), cement, and water.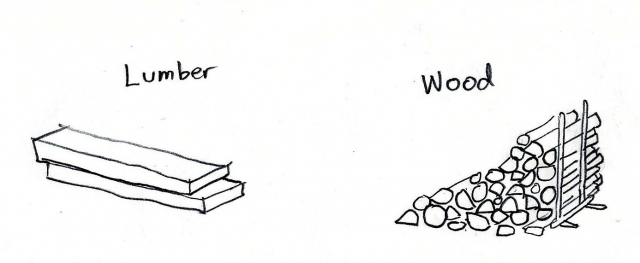 Wood. The first time I ordered a truckload of 2x6s and 2x10s from a Vermont sawmill, the order was delivered by an elderly truck driver. I politely asked him whether we could put the wood over near a certain apple tree. "Wood?" he said. "Wood is the stuff that you burn in a stove. I'm not delivering wood. I'm delivering lumber."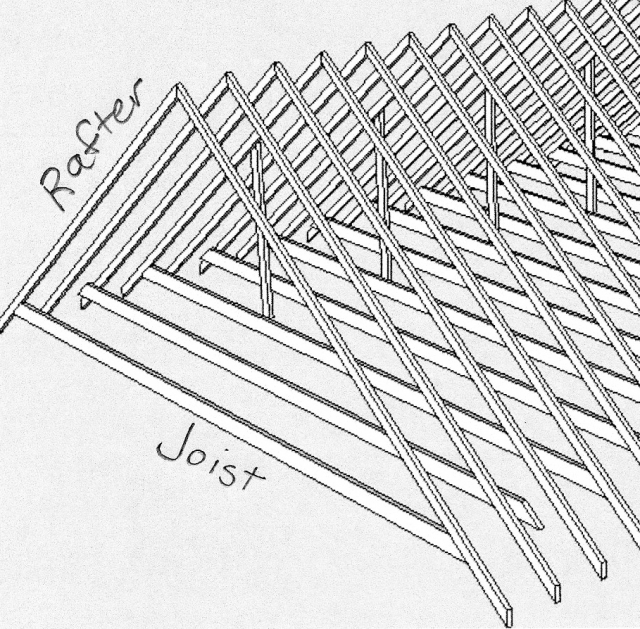 Joist. What's the difference between a joist and a rafter? A joist supports a floor or a ceiling, and is almost always level. A rafter supports a roof, and is usually sloped to shed water.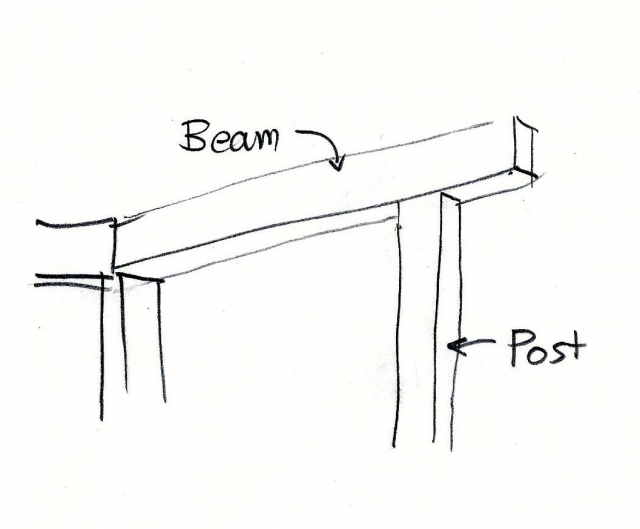 Beam. A post is vertical. A beam is horizontal. While a joist is usually 1 1/2 or 2 inches thick, a beam is beefier — for example, 6×6, 8×8, or 10×10.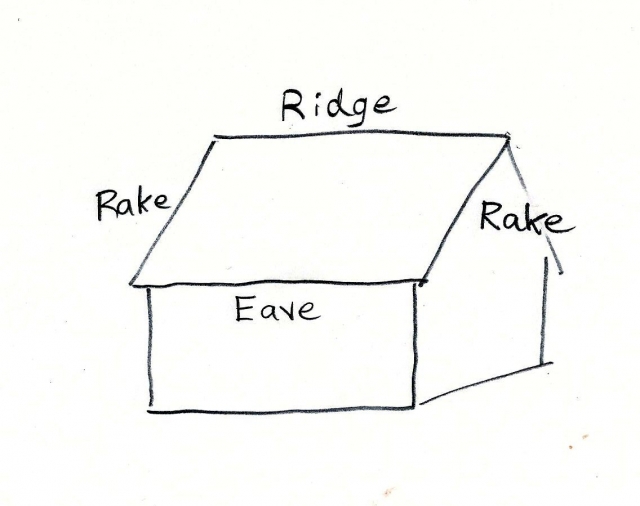 Rake. Most roof slopes have four sides: the ridge, the eave, and two rakes.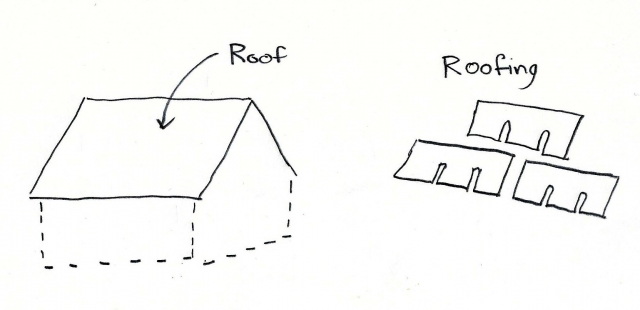 Roof. A roof is a structure made up of many components, including rafters, roof sheathing, and roofing underlayment. The roof is the thing…
Weekly Newsletter
Get building science and energy efficiency advice, plus special offers, in your inbox.
This article is only available to GBA Prime Members
Sign up for a free trial and get instant access to this article as well as GBA's complete library of premium articles and construction details.
Start Free Trial
Already a member? Log in