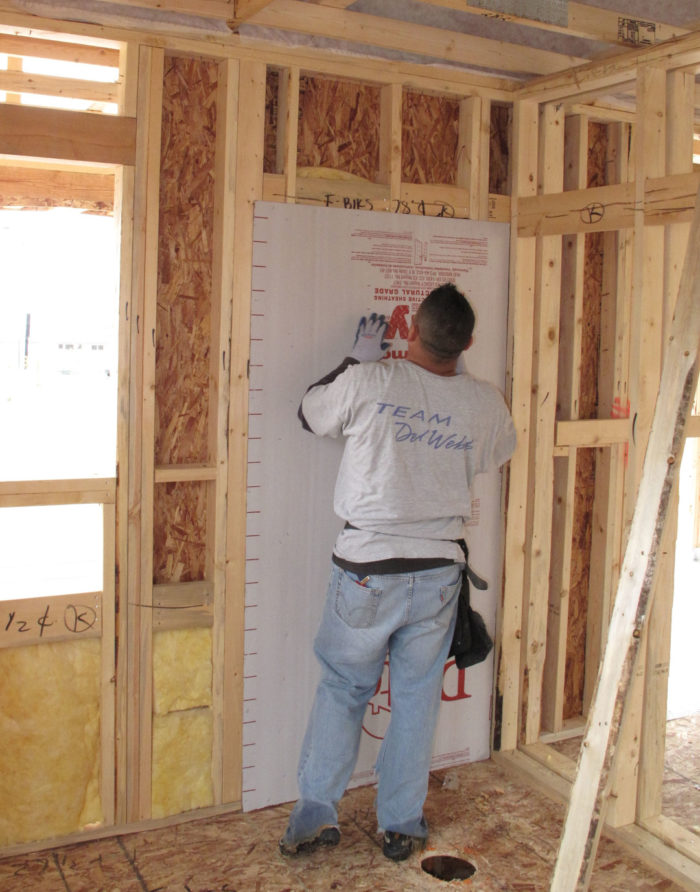 If you've ever built an Energy Star home, then you're familiar with the Thermal Bypass Checklist. Originally adopted on July 1, 2006, the Checklist identifies areas in homes under construction that must be inspected by a certified rater for a house to qualify for an Energy Star label.
Back in 2007, I interviewed Richard Faesy, a senior project manager for the Vermont Energy Investment Corporation, about the origins of the Thermal Bypass Checklist. "Before this checklist was introduced, I think they had a number of Energy Star homes that really had some performance issues — comfort issues, frozen pipes, problems with recessed lighting in the ceilings, ice-dam issues."
The original purpose of the Checklist was the prevention of air barrier bypasses. Weatherization contractors use the term "bypass" to refer to convection pathways that occur in hidden locations like chimney chases, interior soffits, or penetrations in partition top plates. As the EPA's list lengthened, however, its scope was broadened to include several non-bypass items, including a requirement for slab-edge insulation.
Since home-performance trainers have spent years trying to educate builders about the difference between thermal envelope defects and air barrier defects, some experts feel that the EPA muddied the waters when it dubbed its list of inspection items the "Thermal Bypass Checklist." According to Bruce Harley, the technical director for residential energy at Conservation Services Group, "The Checklist mixes insulation performance and air leakage issues. The EPA wasn't very clear about their intent."
---
RELATED DETAILS
---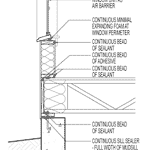 Get the details right. GBA's Thermal Bypass Checklist detail package includes more than 50 detail drawings that solve the problems listed in the Thermal Bypass Checklist.
---
Interviewed in 2007, Sam Rashkin, the EPA's national director for the Energy Star Homes program, admitted that the Checklist is something of a grab-bag. "There is some mix here," Rashkin…
Weekly Newsletter
Get building science and energy efficiency advice, plus special offers, in your inbox.
This article is only available to GBA Prime Members
Sign up for a free trial and get instant access to this article as well as GBA's complete library of premium articles and construction details.
Start Free Trial
Already a member? Log in