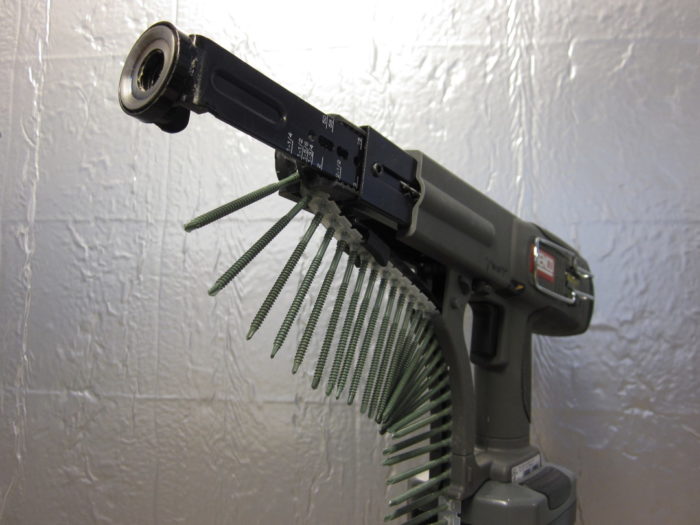 My file of interesting new green building products is bulging again, so it's time to highlight a few items that have caught my attention.
The nine products featured here include three insulation products (Amdry subfloor panels, Cornell nailbase panels, and Staycell One Step 255 spray foam), one manufacturer of fasteners to secure rigid foam (Rodenhouse), one window distributor (Zola), a new gasket-in-a-roll for installing windows (Tremco ExoAir Trio), one new type of siding (Apex Ultrex fiberglass siding), one HVAC product (a fan to move heat from one room to another), and one plumbing item (HydroRight Dual Flush Converter for toilets).
Full disclosure: while these products are intriguing, I can't vouch for their durability or suitability for your project. GBA welcomes feedback from readers who have used these products, so that our reviews can better reflect the collective wisdom of the GBA community.
Another subfloor panel for basement slabs
AmDry panels are OSB subfloor panels designed to be installed on a basement slab.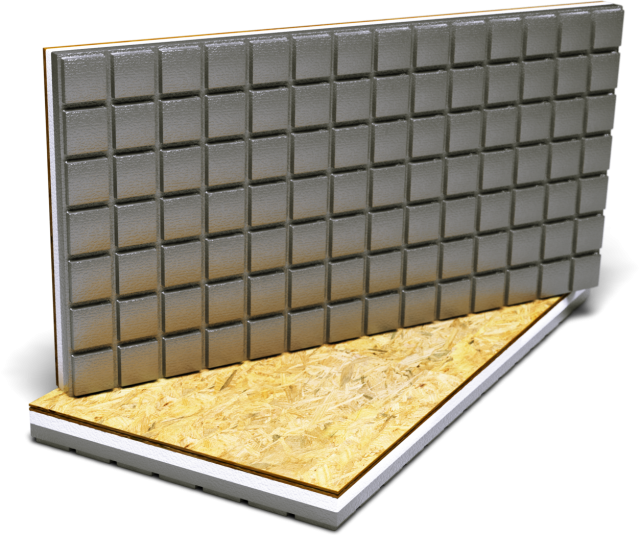 AmDry panels are similar to competing products like DriCore panels and Barricade subfloor tiles. (The DriCore panel is a sandwich consisting of waferboard adhered to a dimpled plastic vapor barrier which raises the subfloor off the slab and permits some air movement between the slab and the subfloor. The Barricade subfloor tile is an OSB panel bonded to a 1/2-inch layer of XPS rigid foam.)
AmDry panels include a dimpled bottom (like DriCore panels) as well as a layer of rigid foam insulation (like Barricade panels). AmDry panels are available in three different thicknesses (R-7, R-9, and R-11), all of which include a layer of expanded polystyrene (EPS) insulation. AmDry panels measure 2 ft. by 4 ft., so they are larger than competing products (which measure 2 ft. by 2 ft.). AmDry panels are sold at Home…
Weekly Newsletter
Get building science and energy efficiency advice, plus special offers, in your inbox.
This article is only available to GBA Prime Members
Sign up for a free trial and get instant access to this article as well as GBA's complete library of premium articles and construction details.
Start Free Trial
Already a member? Log in