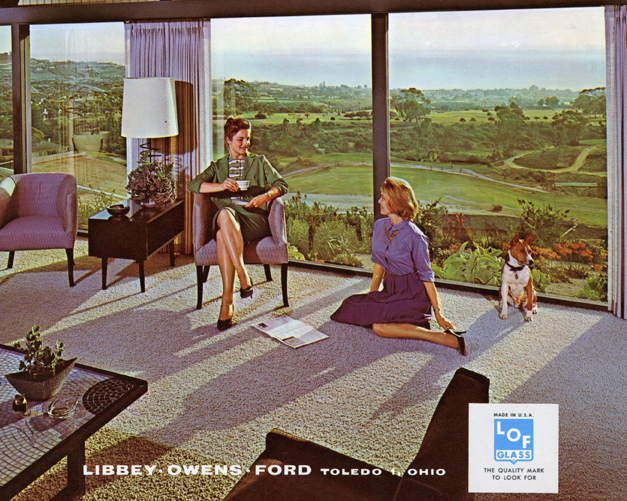 What's a "solar house"? The phrase has been used since the 1940s to refer to a house with lots of south-facing glazing — a type of house later called a "passive solar house." The phrase is also used to refer to homes that include an active solar thermal system (one with collectors on the roof, along with pumps or fans). Finally, the phrase has recently been applied to homes with a photovoltaic (PV) array on the roof.
Anyone interested in a thorough history of this subject should buy The Solar House by Anthony Denzer. (Denzer is also the author of a guest blog on GBA, "Historic Solar House Has Been Bulldozed." Denzer's blog recounts the sad fate of a solar house designed by George Löf, a researcher whose work is an essential part of the history of solar homes.)
Denzer's history is academic and thorough. I thought it would be fun to take a different retrospective approach to this slice of architectural history: I decided to look back at how a leading newspaper, the New York Times, has used the term "solar house" over the last 60 years.
1945: "Houses Warmed by the Sun"
One of the first articles I found was published on April 15, 1945. The article, "Houses Warmed by the Sun," was written by Mary Roche, who apparently depended heavily on press releases and promotional information issued by Libbey-Owens-Ford, an Ohio glass manufacturer. Libbey-Owens-Ford developed the insulated glazing unit (IGU), which it sold under the Thermopane brand name, and funded a significant advertising campaign promoting the so-called solar house. (In April 1986, Libbey-Owens-Ford sold its glass business to the Pilkington Group.)
Roche's article refers to several Glenview, Illinois, homes designed by architect George…
Weekly Newsletter
Get building science and energy efficiency advice, plus special offers, in your inbox.
This article is only available to GBA Prime Members
Sign up for a free trial and get instant access to this article as well as GBA's complete library of premium articles and construction details.
Start Free Trial
Already a member? Log in