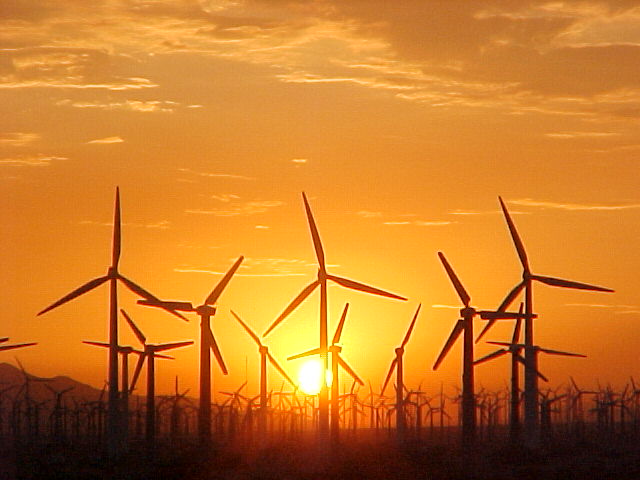 A bill narrowly approved by a North Carolina legislative committee would repeal renewable energy requirements established in 2007.
The state became a regional leader when it passed legislation requiring electric utilities to generate 12.5 percent of their electricity from renewable sources by 2021, according to a post at Climate Progress and now ranks fifth in the nation in solar energy development. North Carolina has 1,100 clean-energy companies collectively generating $3.7 billion in revenues a year.
The renewable energy requirement also has helped create more than 21,000 jobs, while lowering residential power bills, the report said. But the program has been a target of conservative critics.
The repeal measure, HB298, won committee approval on a 11-10 vote April 3. Its sponsor, state Rep. Mike Hager, a Republican, said its goal is to stop underwriting private industry with government funds. Despite the committee vote, no quick resolution is in sight.
Weekly Newsletter
Get building science and energy efficiency advice, plus special offers, in your inbox.