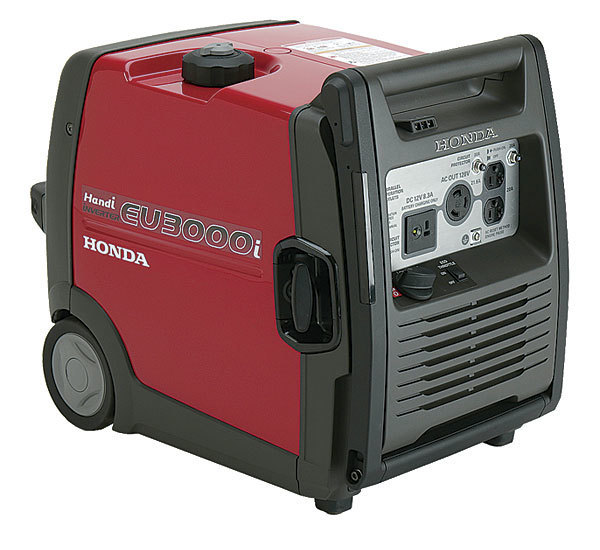 General Motors Corporation has announced the planned phase-out of its internal combustion vehicles. By 2035, GM intends to manufacture only electric vehicles and other so-called "zero-emission" vehicles.
This announcement is only the latest sign that we're headed toward an all-electric future. Scientists, government officials, and corporate leaders all realize that the climate crisis will require an end to the burning of fossil fuels. To make this dream a reality, we'll need to decarbonize the electricity grid by phasing out generating plants that burn coal or natural gas—a transition that will require big investments in wind energy and photovoltaics.
Climate scientists and political activists will, of course, continue to debate the urgency and timeline of this transition. But regardless of the details, the transition appears inevitable.
This transition will change the way Americans heat their homes and commute to their jobs. But it will cause even more wrenching changes to a small subset of Americans: those who live off the electricity grid.
Solar panels don't work year 'round
I've lived off the grid for 47 years. Like most off-grid homeowners, my wife and I depend on a photovoltaic (PV) system for our electricity during the sunny months of the year. But a PV system won't get us through the dark, cloudy months of winter. From late October to late February, we make most of our electricity with a gasoline-powered generator.
Other off-grid homeowners use a diesel generator or a propane-fueled generator. But almost all of us have some type of generator—because sunshine isn't a dependable resource for many months of the year.
For similar reasons, most off-grid homeowners don't have an electric car. I might be able to charge an electric car in May or June, but once autumn arrives, an electric car won't do…
Weekly Newsletter
Get building science and energy efficiency advice, plus special offers, in your inbox.
This article is only available to GBA Prime Members
Sign up for a free trial and get instant access to this article as well as GBA's complete library of premium articles and construction details.
Start Free Trial
Already a member? Log in