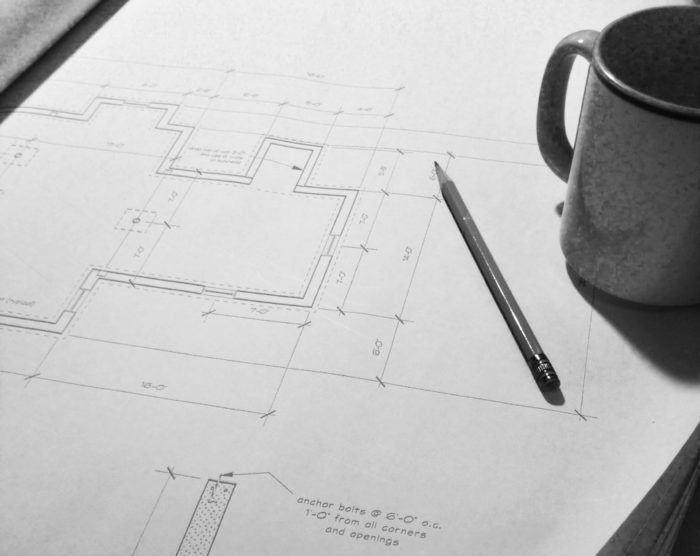 This week's Q&A Spotlight is more about the business of building, and less about the science of building. The case involves a homeowner who is struggling to find a balance between his ethical responsibilities and a desire to save a few bucks.
Matt Mesa has been working with a design-build firm on plans for a 1600-square-foot house in Hood River, Oregon. The two sides of the business are separate, he writes in a Q&A post at GreenBuildingAdvisor, and so far his dealings have been with the folks on the design side.
"We hired the design part of things and have verbally told the build side of things that we want them to build our house," he says. "We've been with these guys for 2 to 3 months now and, admittedly, have built some kind of rapport with them."
The firm has a reputation for good work, but it's expensive. "We're looking at $400K or about $250 a square foot," he says. "It's not an extravagant house and it's a pretty simple build."
Now a friend is strongly suggesting that Mesa send the plans out to a couple of other contractors and ask for competitive bids.
"So, given that I've traveled down the road a bit with this firm, am I doing the right thing by putting our plans out for bid?" he asks. "We haven't signed a contract yet, but we're getting close to doing so. There's something that ethically bothers me about this, but maybe this is quite common. I feel like I'm pulling the rug out from under them, sort of."
Should he get some additional bids? Or push ahead with the firm he's already got?
There's an advantage to using a single firm
…
Weekly Newsletter
Get building science and energy efficiency advice, plus special offers, in your inbox.
This article is only available to GBA Prime Members
Sign up for a free trial and get instant access to this article as well as GBA's complete library of premium articles and construction details.
Start Free Trial
Already a member? Log in