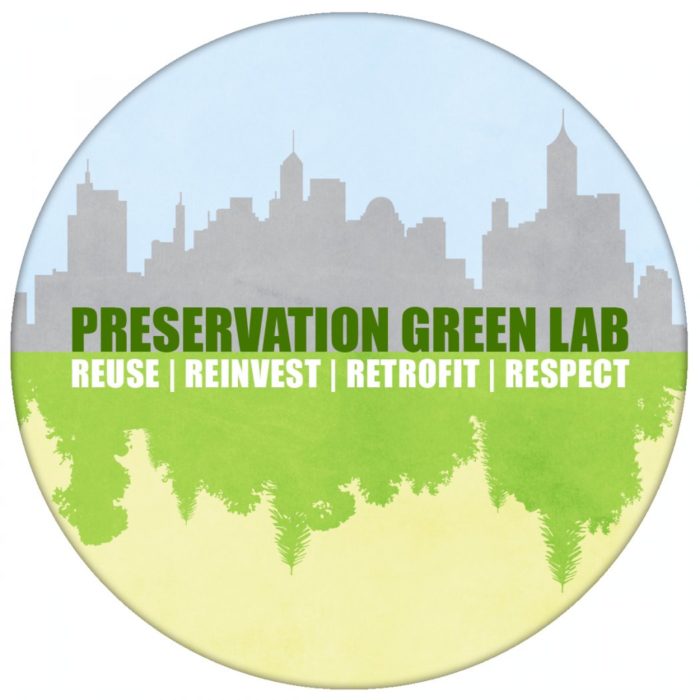 Lab Will Develop Best Practices For Energy-Efficiency Retrofits
SEATTLE, Wash. — The National Trust for Historic Preservation (NTHP) has announced the launch of a public-private partnership to facilitate energy-efficiency retrofit work in historic buildings. The new program, called Preservation Green Lab, will be funded in part by a $50,000 grant from the city of Seattle.
The Preservation Green Lab will partner with selected cities and states to suggest innovative sustainable development policies for existing buildings and neighborhoods. In addition, the lab will also serve as a national clearinghouse for best practices for green rehabilitation. Three cities — Seattle, San Francisco, and Dubuque, Iowa — have agreed to work with the new lab as pilot cities.
The launch of the Preservation Green Lab was announced in Seattle's Joseph Vance Building, a revitalized 1920s-era mixed use office/retail building. "By adapting the latest technology, we can renovate our historic buildings without toasting the planet," said Seattle mayor Greg Nickels. The recently rehabilitated building is hoping to receive LEED-EB Gold certification.
Promoting Best Practices for Energy Efficiency
The Preservation Green Lab announced, "To demonstrate that older and historic buildings can, in fact, be retrofitted to achieve high levels of energy efficiency, the Preservation Green Lab will launch a number of green retrofit projects in pilot cities across the country. … The Preservation Green Lab will lead the conversation on best practices and model policies for greening our country's prized older and historic buildings, functioning as the go-to resource for those navigating the intersection of historic preservation and sustainability."
NTHP president Richard Moe said, "With more than 43 percent of the nation's carbon emissions coming from the operation of buildings, reusing and improving the energy efficiency of older and historic buildings is an essential part of a sustainable future."
Weekly Newsletter
Get building science and energy efficiency advice, plus special offers, in your inbox.