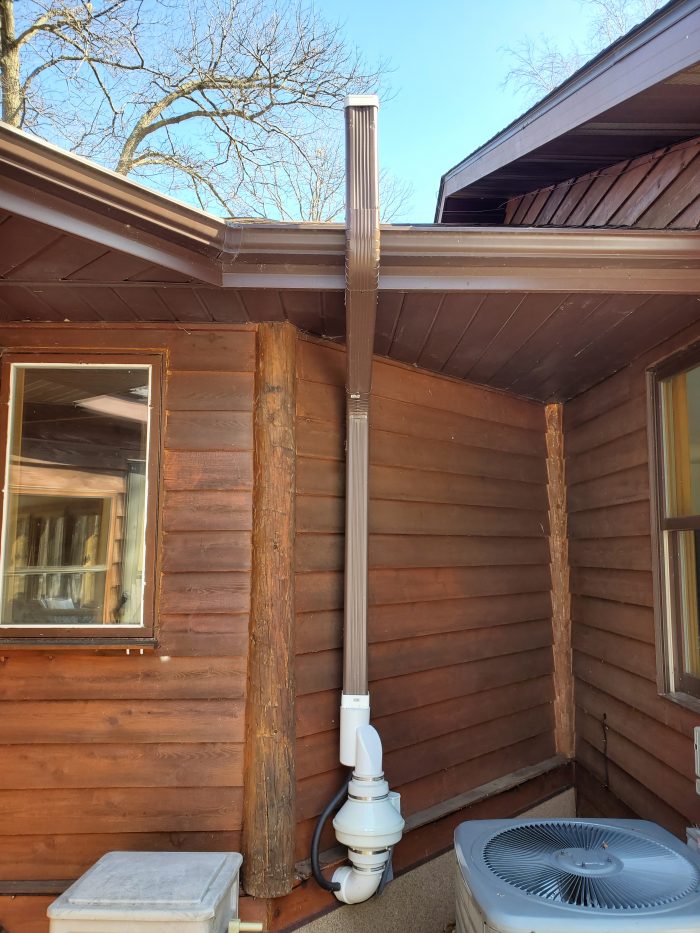 Radon is a naturally occurring soil gas that is present in many locations throughout North America. The gas can't be seen, smelled, or tasted but it is known to cause lung cancer. Radon control systems have been in the IRC for a few cycles now. In Appendix F, there are several options for how these systems can be constructed when building new. There are also statagies for mitigating elevated levels of radon in existing buildings. (A helpful resource: Soil Gas Mitigation Standards for Existing Homes.)
How does radon enter a home?
Radon comes from radioactive decay in rocks that moves though the soil and into the atmosphere. If there is an enclosed structure between the ground and the atmosphere, radon gas can accumulate inside the structure. Radon usually enters a home through cracks or penetrations in a floor system that is in direct contact with the soil. This floor system can be a basement slab, the concrete floor of a slab-on-grade home, (or a concrete-free slab-on-grade system). Another source can be the dirt floor in a crawlspace. There are also industry mentions of radon from granite used in building materials, like granite countertops, although most experts agree that the amount of radon released from building materials is very small.
Radon mitigation in new construction
Many of the systems being designed for new homes are passive, meaning any soil gas present beneath the foundation is naturally vented by way of a pressure differential to the outside. A vent stack used in new construction must be a pipe with a minimum 3-in. diameter extended from beneath the slab or floor system that is in direct contact with the soil, up through the building and out above the roof line. If an active system is needed, as is the case when radon…
Weekly Newsletter
Get building science and energy efficiency advice, plus special offers, in your inbox.
This article is only available to GBA Prime Members
Sign up for a free trial and get instant access to this article as well as GBA's complete library of premium articles and construction details.
Start Free Trial
Already a member? Log in