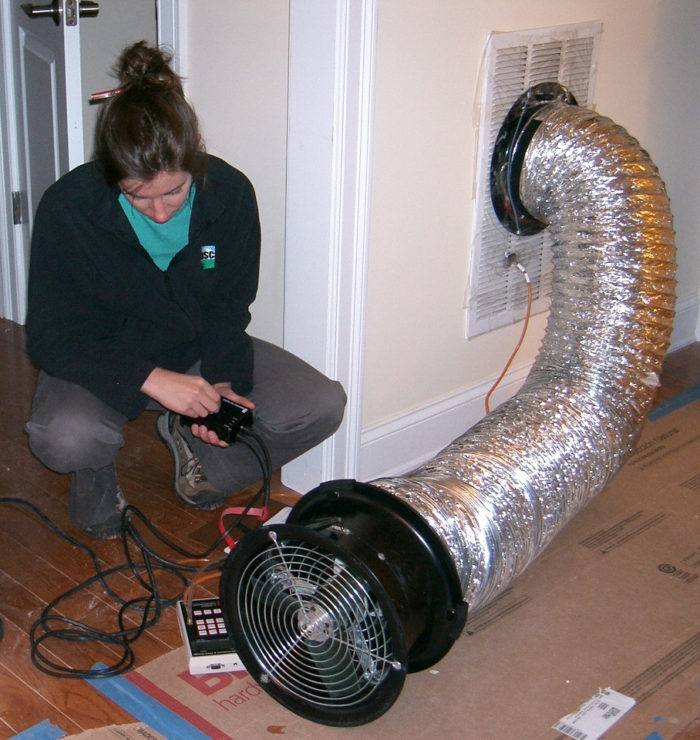 Building a new home usually requires work by several subcontractors, including electricians, plumbers, and HVAC installers. At the end of the job, someone — usually the general contractor — has to verify that all of the specified work has been completed.
Has the water heater been installed? Check.
Air conditioner? Check.
Ducts? Check.
Ventilation system? Check.
At this point, if everything looks good (including the drywall and kitchen cabinets, of course), some GCs might call it a day and say, "The punch list is complete." But the job isn't really finished until the house has been commissioned.
What is commissioning?
Commissioning is the process of testing and adjusting installed equipment to be sure that it performs in accordance with the manufacturer's specs and the designer's intent. Commissioning also requires someone to verify that all of the building's equipment and components interact well, so that one piece of equipment doesn't cause unintended consequences.
One article on commissioning describes the process this way: "A good commissioning process will first test individual components for defects and performance, then test each system, and finally look at system interactions and the performance of the house as a whole under all anticipated operating conditions."
Here's a simpler definition: commissioning is all about looking for things that aren't right and fixing them. The aim is for the house to perform as intended.
Some writers use the phrase "commissioning, testing, and balancing" to describe this process, but they are being unnecessarily wordy. The word "commissioning" covers all three acts.
What's the problem?
Unfortunately, most new homes are never commissioned — because the need for commissioning is not intuitive. After all, once all of the equipment is hooked up and plugged in, it should work — right?
And if something didn't work, the homeowners would…
Weekly Newsletter
Get building science and energy efficiency advice, plus special offers, in your inbox.
This article is only available to GBA Prime Members
Sign up for a free trial and get instant access to this article as well as GBA's complete library of premium articles and construction details.
Start Free Trial
Already a member? Log in