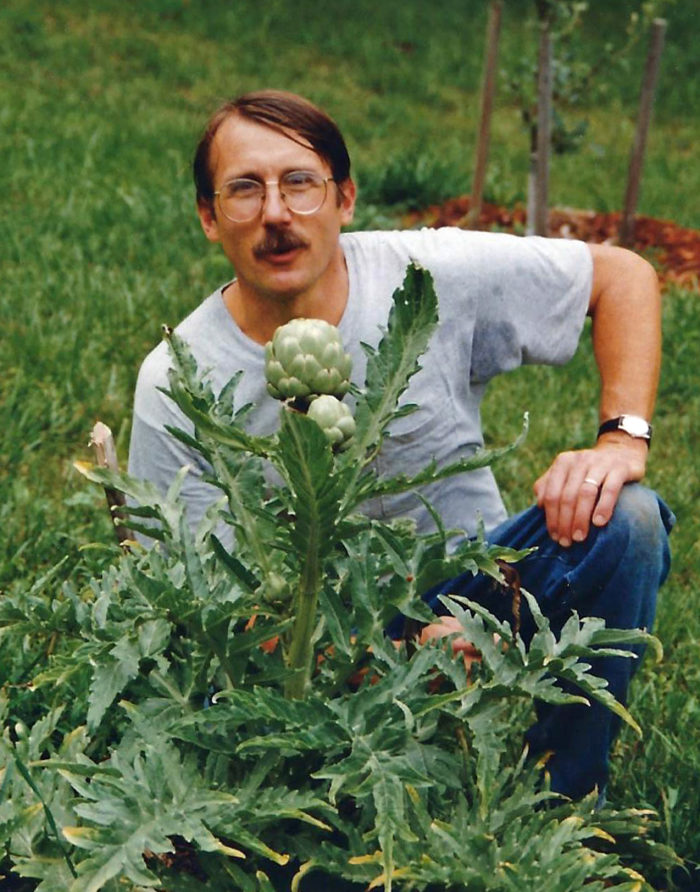 GBA has published a lot of articles about resilience — for example, articles pointing out that well-insulated buildings with low levels of air leakage are more resilient than code-minimum buildings. In other words, in the event of a disruption to energy supplies, such a building can ride out a cold spell — even one lasting for weeks — without risking frozen pipes.
A few GBA bloggers, including Alex Wilson and Tristan Roberts, advise anyone concerned about resilience to consider where their food will come from during an emergency.
"Resilience is the ability to bounce back from a disturbance or interruption, whether from an intense storm, flood, drought, wildfire, extended power outage, or shortage of heating or transportation fuel," Alex Wilson wrote. "Some of these interruptions have their origins in nature ('acts of God'), while others could be caused by human actions, such as terrorism. … Local food production … can help keep us fed should drought in the West cause crop failures or should diesel shortages limit trucking."
Wilson also wrote, "If some sort of crisis causes a shortage of diesel fuel, grocery shelves will be depleted in a matter of days."
For the time being, I'll put aside any discussion of whether the worries voiced by Wilson make sense. I'll simply note that back in 1975, I took these worries seriously, and set out to determine whether I could grow all of my own food on a few acres in northern Vermont.
Pondering food self-sufficiency
Here were the elements of my analysis:
Weekly Newsletter
Get building science and energy efficiency advice, plus special offers, in your inbox.
This article is only available to GBA Prime Members
Sign up for a free trial and get instant access to this article as well as GBA's complete library of premium articles and construction details.
Start Free Trial
Already a member? Log in