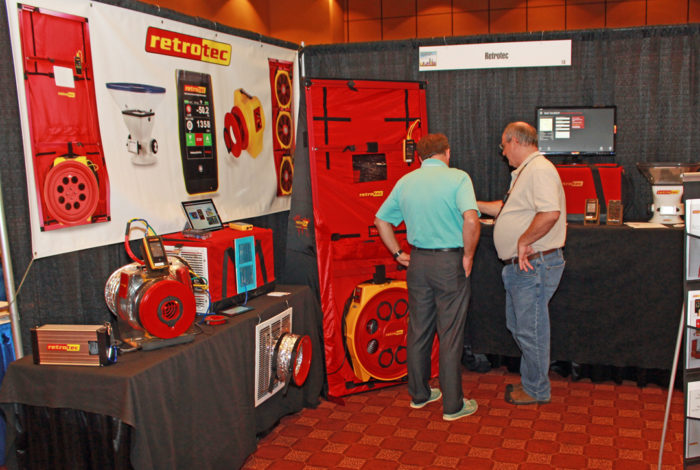 In the U.S., the system for writing, adopting, and enforcing building codes is peculiar. Lots of people are confused about building codes.
Anyone interested in understanding building codes in the U.S. needs to start by learning a few basic facts:
The U.S. doesn't have a national building code. Building codes vary from state to state, and in some cases from city to city.
In some areas of the U.S., municipal officials tell builders that there are no building codes whatsoever for builders of single-family homes. Be careful, though: in many cases, codes apply — they simply aren't enforced.
The best-known code-writing organization in the U.S. is the International Code Council (ICC) of Falls Church, Virginia. The ICC is a non-profit organization; the group is not an arm of any government. The ICC writes "model codes" that have no force of law — unless, that is, a state, county, or municipality decides to adopt one of the model codes.
When a state or other jurisdiction adopts a model code, it rarely adopts the code as written. Instead, it usually adopts an "amended" (altered or edited) version of a model code.
Because of the facts listed above, builders who work in more than one jurisdiction must learn how to work under different versions of the building code.
Even when a code is adopted by a state or municipality, code provisions often remain unenforced.
The ICC codes that are most relevant to residential builders are the International Residential Code (IRC) and the International Energy Conservation Code (IECC). These codes are written in three-year cycles, which means that every three years, a new version of the code is published. That's why builders and code officials refer to the 2009 IRC, the 2012 IRC, or the 2015 IRC.
When states adopt a…
Weekly Newsletter
Get building science and energy efficiency advice, plus special offers, in your inbox.
This article is only available to GBA Prime Members
Sign up for a free trial and get instant access to this article as well as GBA's complete library of premium articles and construction details.
Start Free Trial
Already a member? Log in