We took a poll at the beginning of last week's BS* + Beer Show and asked how people felt about the state of the residential building industry. Most people replied that they think it is "improving." It seems our panelists agreed, even if the industry is not improving quickly enough for some of them.
The conversation that followed the panelists' presentations was one of the best we've had—we even let the episode run a little long. Enjoy the show and please check out the info on our first BS* + Beer Book Club meeting below.
The next show is Thursday, July 30, from 6 to 7:30 pm: Windows, the sequel: important installation details. Joins us next week as we continue our discussion of windows with a focus on high-performance installations. Two confirmed panelists are Steve Baczek and Jake Bruton and there may be some surprise guests as well. Use this link to register for The BS* + Beer Show.
The BS* + Beer Book Club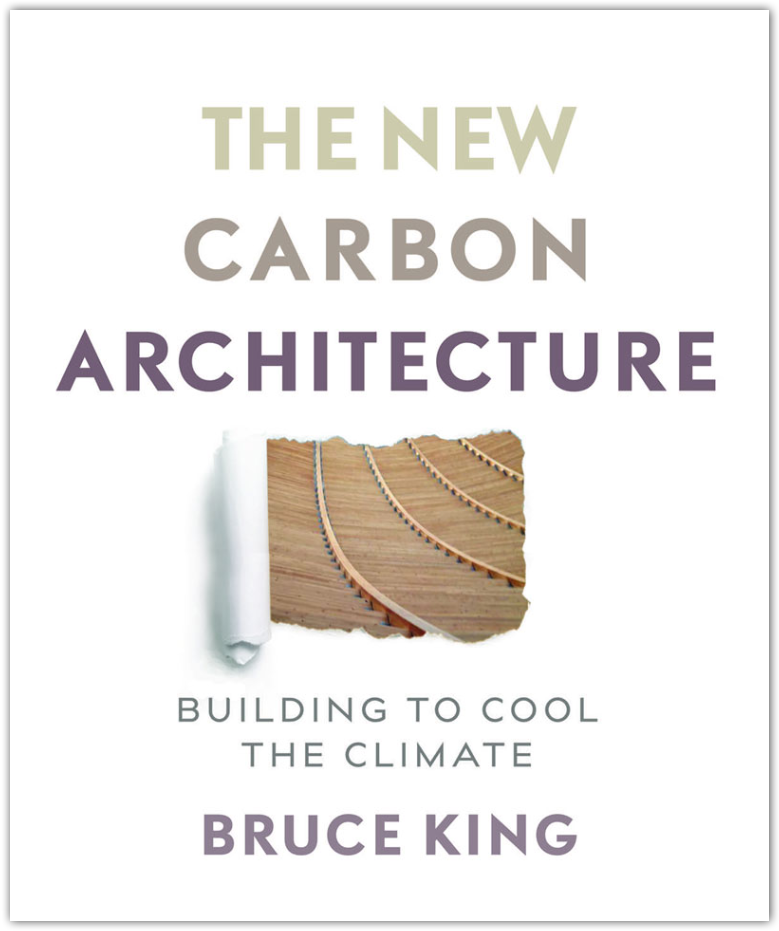 Because the hosts of the BS* + Beer Show all love to read, we thought we would celebrate the authors in our industry by adding a book club to the show every few months. We'll announce the book, give you a few months to get it and read it, if you haven't already, and conclude with a BS* + Beer Show episode where we will invite the author to join us, present, and take questions.
The first book we'll read is "The New Carbon Architecture" by Bruce King. Bruce will join us on the show on September 24.
Here's a bit from Bruce's publisher:
A tour de force by the leaders in the field, The New Carbon Architecture will fire the imagination of architects, engineers, builders, policy makers, and everyone else captivated by the possibility of architecture to heal the climate and produce safer, healthier, and more beautiful buildings. 
I hope you will join us on September 24th.
---
Brian Pontolilo is a former editor at Fine Homebuilding magazine and Green Building Advisor.
Weekly Newsletter
Get building science and energy efficiency advice, plus special offers, in your inbox.