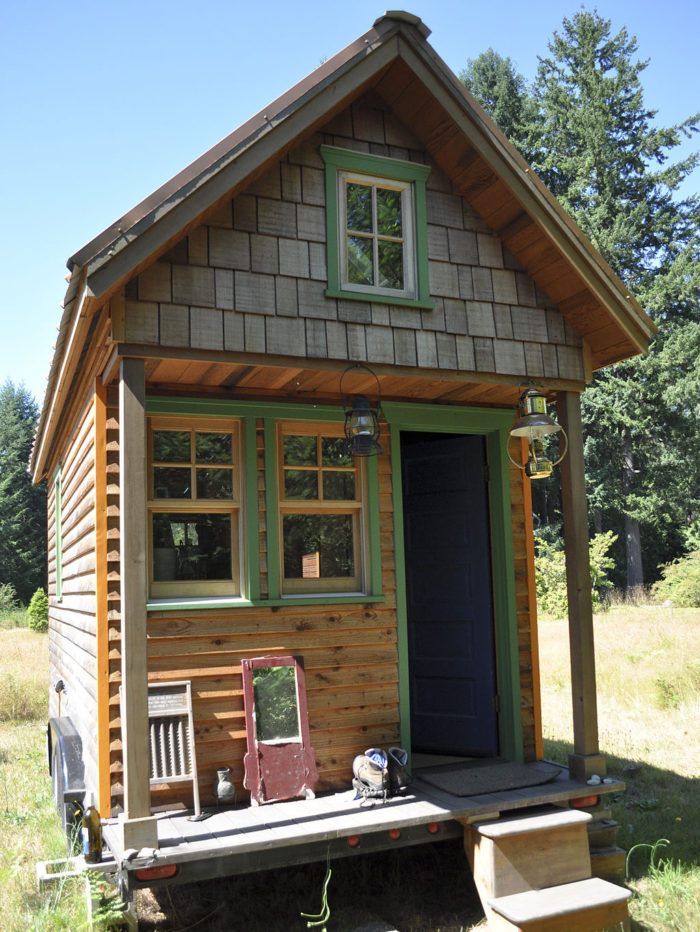 A New Jersey state senator has proposed a $5 million "Tiny Home Pilot Program" to create clusters of houses, each no larger than 300 square feet, to provide more housing for the state's poor.
The website NJ.com reported the proposal from Senator Raymond Lesniak, a Union Democrat, would fund the program for three years.
The average new house in the U.S. is almost 10 times that size, but Lesniak thinks tiny houses hold promise. "They're comfortable accommodations, and really provide housing opportunities for lower income families that cost less money than the rents that they're paying now, and also may be able to take some people off the streets," he told the website.
The proposed pilot program would be managed by the New Jersey Housing and Mortgage Finance Agency, which would choose towns in three regions of New Jersey. Towns that participated in the program would get extra credits toward their affordable housing obligations, NJ.com said.
Little houses get more attention
Companies like Tumbleweed Tiny House and the website Small House Society have focused more attention on these miniature dwellings, but their owners can't always get building permits for them.
Kent Pipes, the president of a non-profit affordable housing development company, for example, told NJ.com that he has been hoping to build housing with shipping containers ranging in size from 160 to 320 square feet, but has been unable to find a town that would grant a permit because they're too small. Lesniak's bill might help solve that problem in New Jersey.
The idea of using very small houses to help the homeless has been tried elsewhere.
A project for homeless people called Quixote Village in Olympia, Washington, includes 30 houses of 144 square feet each. The cottages have only a sitting/sleeping area, a bathroom and a closet. A laundry, showers and kitchen space are provided in a shared community building.
Permit fees, road improvements and site development helped push the cost of that project over $3 million, and the project's price tag was criticized by a number of GBA readers when the news story was published.
Weekly Newsletter
Get building science and energy efficiency advice, plus special offers, in your inbox.