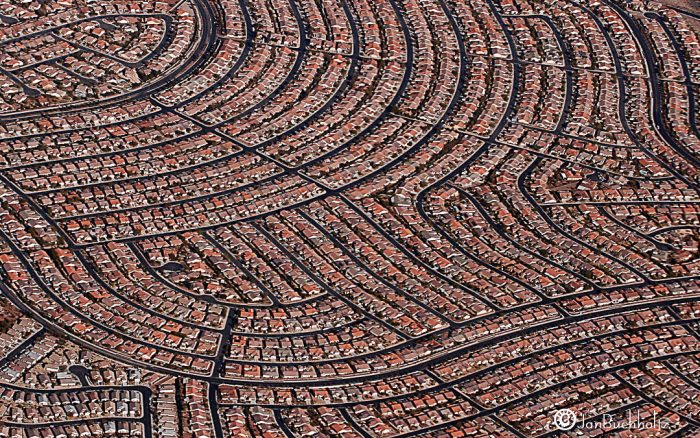 Building energy codes and ESG (environmental, social, and governance) policies are the problem and deregulation is the solution. This is what National Association of Home Builders (NAHB) Chairwoman Alicia Huey would have us believe, as evidenced by her organization's recent statement to Congress, in which Huey laments, in part, the "costly" and "restrictive" nature of grants made through the Inflation Reduction Act (IRA) that incentivize the adoption of more progressive energy codes.
Huey's concerns aren't completely unfounded. Yes, introducing new regulatory measures into any market can be disruptive, especially when said market is still in the throes of a worker shortage, supply chain issues, and global inflation. And the building industry remains a long (!) way off from figuring out how to scale up the sourcing, manufacturing, and delivery of low-carbon building materials that can eventually supplant everything from standard concrete and steel to PVC and foam insulating materials with a high GWP. Thus, assuming states that aren't California, Massachusetts, New York, and select others will maintain their status quo, updated codes that stress cleaner energy and lower emissions across the board will indeed feel burdensome, and only exacerbate the housing affordability crisis.
The NAHB's stance on the 2021 International Energy Conservation Code (IECC), in particular, which sets minimum requirements for energy-efficient buildings, is focused on the code's overall cost effectiveness. Citing cost impact analysis from the Kansas City Home Builders Association, the NAHB proffers that the IECC can add up to "$31,000 to the price of a new home" and take "as long as 90 years for homeowners" to see any return on investment. "Some of the measures in the 2021 IECC offer the consumer negligible energy savings and no meaningful performance improvement," says a NAHB representative.
"The building industry already is constructing homes that are much more…
Weekly Newsletter
Get building science and energy efficiency advice, plus special offers, in your inbox.
This article is only available to GBA Prime Members
Sign up for a free trial and get instant access to this article as well as GBA's complete library of premium articles and construction details.
Start Free Trial
Already a member? Log in